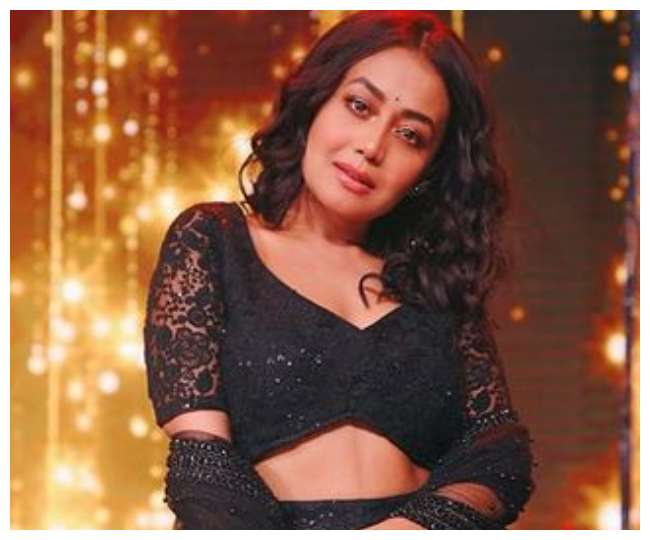 Neha Kakkar did wonders, beating international singers from all over the world, made this record on YouTube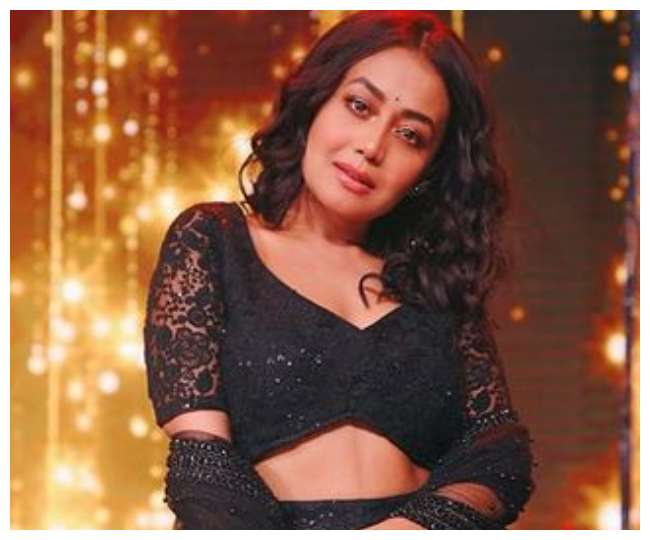 New Delhi Famous singer of Bollywood Neha Kakkar has given many hit songs in her singing career. Neha rules the hearts of fans because of her songs. Neha makes a lot of headlines not only for her songs but also for her drenching sense. She remains extremely active on social media. Meanwhile, they have done something, knowing about which you will also feel proud of them. Neha Kakkar has beaten the international singers all over the world and has set a new record, which is a great pleasure for Indians. She has also become an international star with this new record.
Actually, X Acts Charts has released a list recently. In this list of X Acts charts, such women have been told that in the year 2019, YouTube has been seen the most worldwide. You will be happy to know that Neha X Acts is second in this list of charts. What will be more delightful for the fans is that Neha Kakkar has achieved this ranking, surpassing many international stars.
Talking about the list of X Acts charts, Cardi B has made it to the first number in this list. Which has received 4.8 billion views. Neha Kakkar has received 4.5 billion views. With which he is second. Neha has made it to this list after beating popular singers like Selena Gomez, Billy Ellis, Miley Cyrus, Blackpink, Kerala G, Nicki Minaj and Grand.