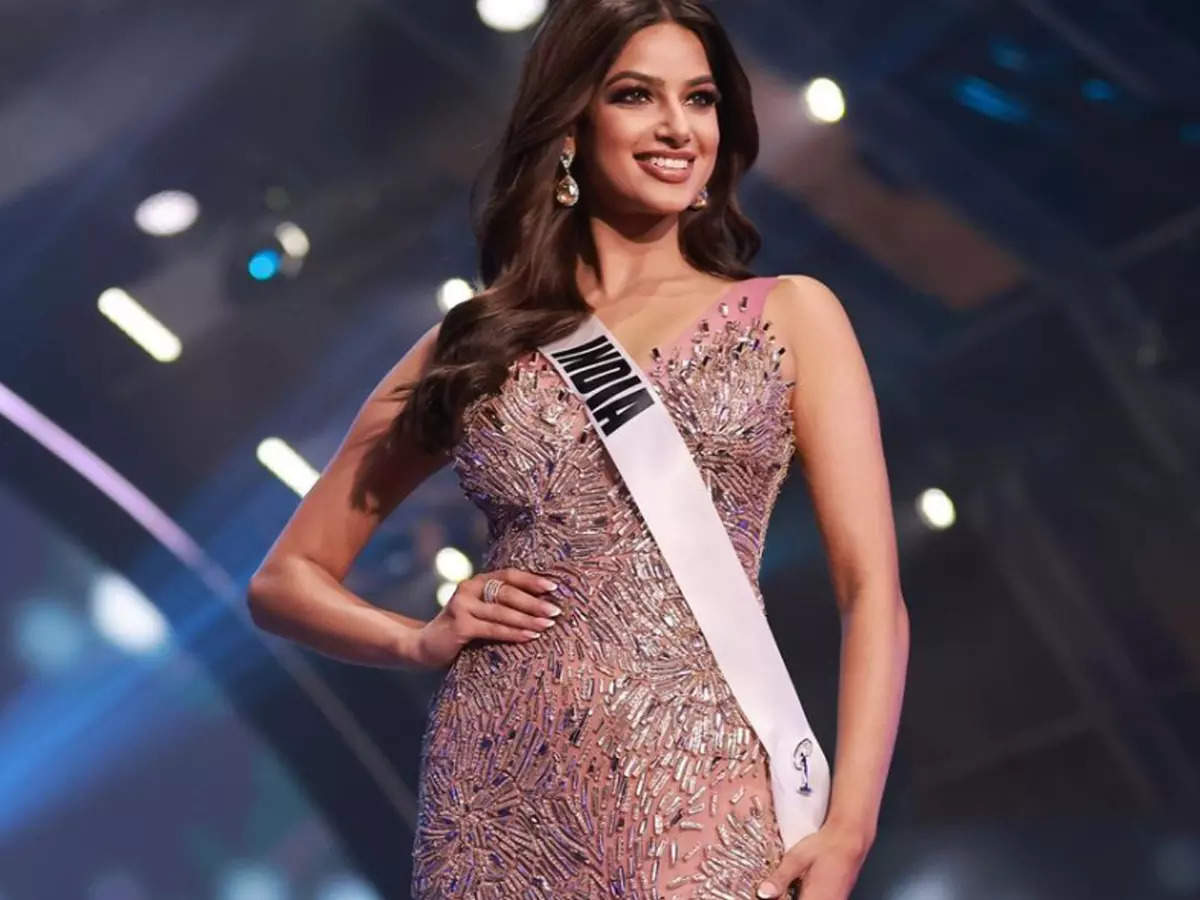 Harnaaz Sandhu of Chandigarh became Miss Universe 2021, the 'Taj' of the cosmic beauty returned to the country after 21 years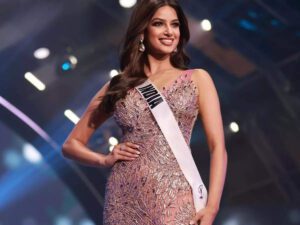 India's Harnaaz Sandhu has won the title of Miss Universe 2021. With this, Harnaaz Sandhu has become the third Miss Universe of the country after Sushmita Sen and Lara Dutta. In the year 2000, Lara made the country proud by winning this pageant and now Harnaaz has been able to bring back the crown to the country after 21 years. By the way, this journey was not easy for Harnaaz. After defeating the beauties of so many directions, Harnaaz became the pride of 1.3 million countrymen by giving a touching answer to this question.
answer to this question
The beauties of Paraguay and South Africa also reached the top 3 of this competition. In the opening round, she was asked the question, 'What advice would you give to young women to deal with today's pressures. To this Harnaaz said, 'The biggest pressure the youth of today is facing is to believe in themselves. Knowing that you are unique is what makes you beautiful. Stop comparing yourself to others and talk about more important things happening around the world. Come out, speak for yourself, because you are the leader of your life, you are your voice. I believed in myself and that is why I am standing here today.
won such a title
Among the top 5, Harnaaz was asked 'Many people think climate change is a hoax, otherwise, what will you do to convince them?' Harnaaz impressed everyone with his reply when he said, 'My heart breaks to see how many problems nature is going through, and it is all because of our irresponsible behavior. I totally think it's time to take action and talk less. Because our every action can save or kill nature. Preventing and protecting is better than repent and repair and this is what I am trying to explain to you guys today.