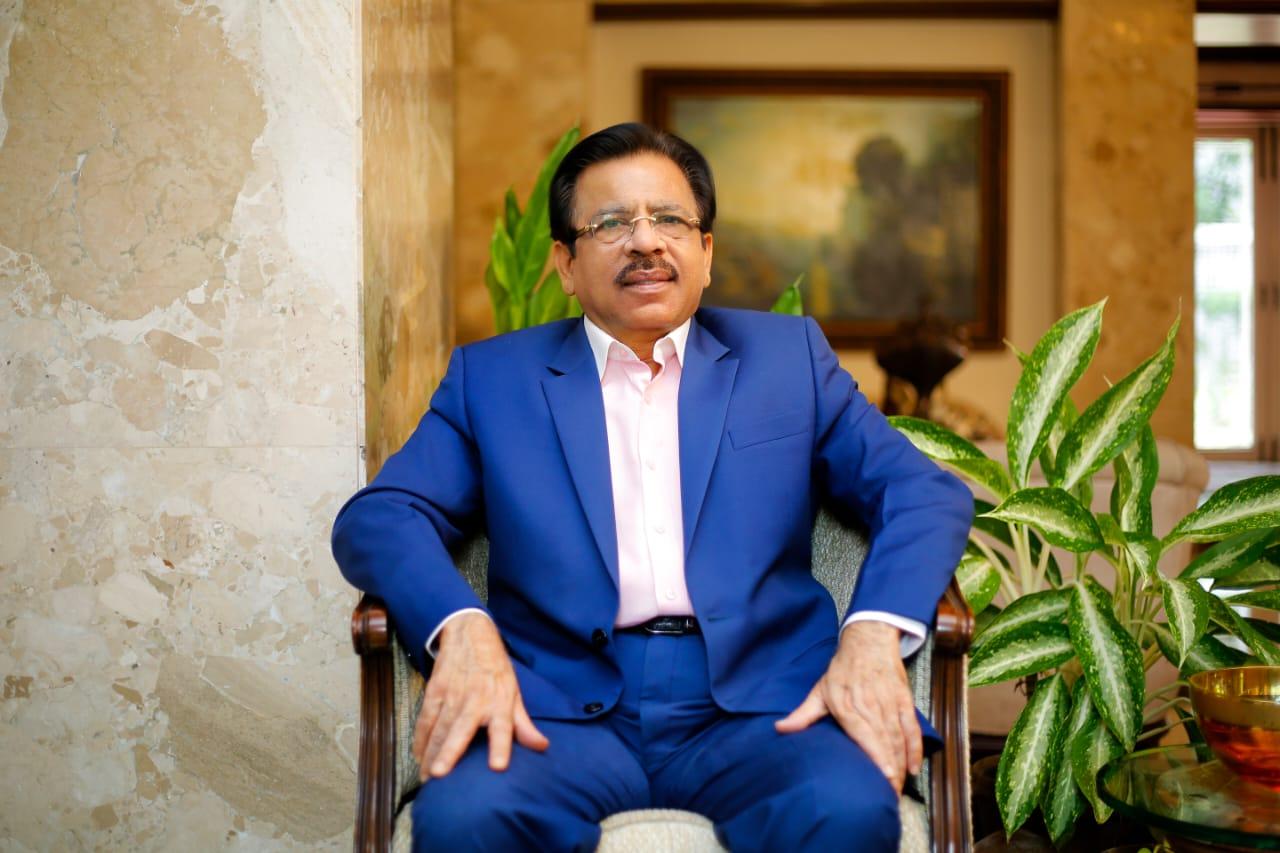 Industrialist Ghanshyam Sarda on Building India 2.0- a vision for Futuristic India
He remains very optimistic about the future of our country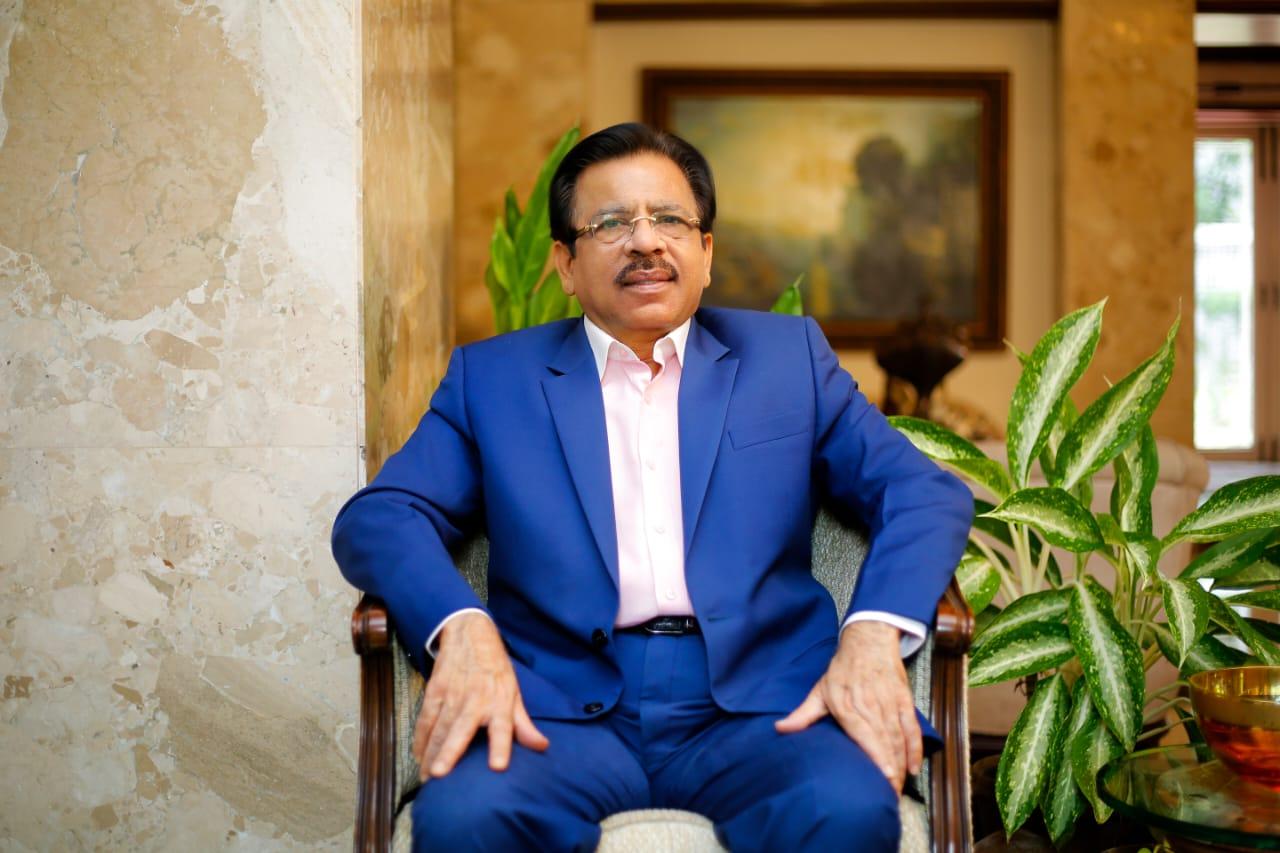 Ghanshyam Sarda is India's renowned businessman and the Chairman of Sarda Group of Industries, headquartered in Kolkata — which operates in jute industries, real estate, IT/ITES and other diverse sectors that employ more than 80,000 people in West Bengal and across India. He is a veteran with more than forty years of impeccable entrepreneurship legacy. Mr. Ghanshyam Sarda's rich and extensive experience has given him a unique perspective on India. He is committed to contributing to the cause of the development of society and putting India on a global map of prosperity. He remains very optimistic about the future of our country.
Ghanshyam Sarda believes that India needs to address three central "pillars of change" to emerge as a global power in the near future. These are skill development and employment for the future workforce, rural India's socio-economic inclusion, and a healthy and sustainable future. To tackle the challenge of adequate skill development in the country, he believes that interventions need to come up at national, state and local levels, including public-private partnerships that can be a game-changer to prepare our youth for the future of workforce disruption and innovation. On the other hand, India's rural population has lagged for far too long when it comes to employment and employability. In view of this, Ghanshyam Sarda proposes comprehensive infrastructure reforms in rural India on a high priority basis, both physical and digital, and the supporting infrastructure to uplift the agrarian-based rural economy through incentives to bridge the rural-urban disparity in terms of development.
Given that industrial pollution is one of the biggest challenges plaguing India today, Mr. Sarda opines there needs to be a policy change at the highest levels, adopting the sustainable and eco-friendly development model to minimise or neutralise the impact of development on the environment. "Once we put the policy and framework in place to tackle the challenges that bog India down, we would be much better positioned to delve into the future. We need to think of it as a foundation on which we can build futuristic India," says Mr. Ghanshyam Sarda.
Based on research, it is estimated that if India continues on its present growth trajectory, it could have a US $5.6 trillion economy in the next two decades. The future of India will depend on the policy, strategy and decisions taken and implemented today. Hence, while sharing his two cents on building a 'Futuristic and Future-Ready India', Ghyanshyam Sarda suggests, "To build India 2.0 and usher in a new era, we need to adopt a few strategies. First, we need to use traditional techniques to solve current challenges, adopt new and innovative emerging technologies that have already proven to work for other developed nations, and finally innovate with policymaking, business models and so on to leapfrog the country's developmental agenda."
Ghanshyam Sarda hails India's space programme, digital push, development and research in science and tech and profoundly admires home-grown start-ups that are driving India's growth. The future of the nation, he envisages, will be an India that is self-reliant, powerful and progressing at a rapid pace. He believes India will embrace a 'founder-first' mentality, wherein start-ups will thrive and India will become the new frontier of manufacturing, technology and job creation in the coming decade. Lastly, Mr Sarda believes that for inclusive and sustainable growth and to build India 2.0 – the India of the future, businesses, policy and civil society leaders and all other stakeholders have to all come forward and work in harmony for the betterment of the country.