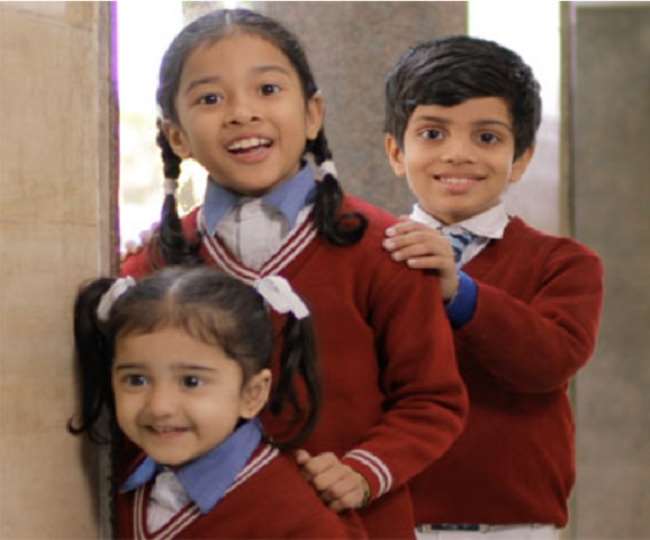 Delhi Nursery Admission Apply for quota seats from today, draw will be issued on this day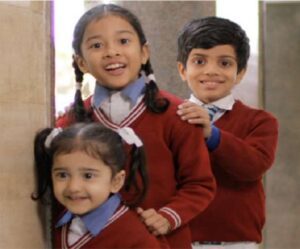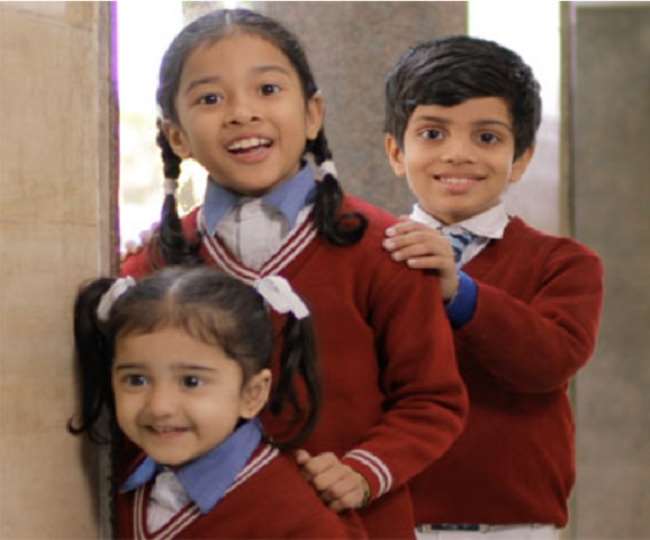 Delhi Nursery Admission Work news for parents who want to get admission of their children in EWS and other quota seats in entry-level classes in unaided private schools of Delhi. The process of online application for admission to the remaining seats during the academic year 2021-22 on the seats reserved for Economically Weaker (EWS), DG and CWSN categories in private unaided schools of the capital will be started from today, 6 December 2021. In such a situation, any parents who want to enroll their children in private schools in the quota seats in the nursery or pre-school or KG or pre-primary or class 1, they can be activated on the official website of the Directorate of Education of Delhi, edudel.nic.in. Candidates can apply through an online application form.
Application till 13th December, the draw will be issued on 17th
The Delhi Directorate of Education has fixed 13 December 2021 as the last date for online applications for the remaining quota seats in private schools for the current session. In such a situation, parents or guardians should submit the application for admission of their child or ward online before this date, because there is a possibility of technical problems due to more users visiting the website at the last minute. On the other hand, the Directorate has announced to release the draw of applications received for the remaining quota seats on 17th December 2021. The draw will be done online in computerized mode.