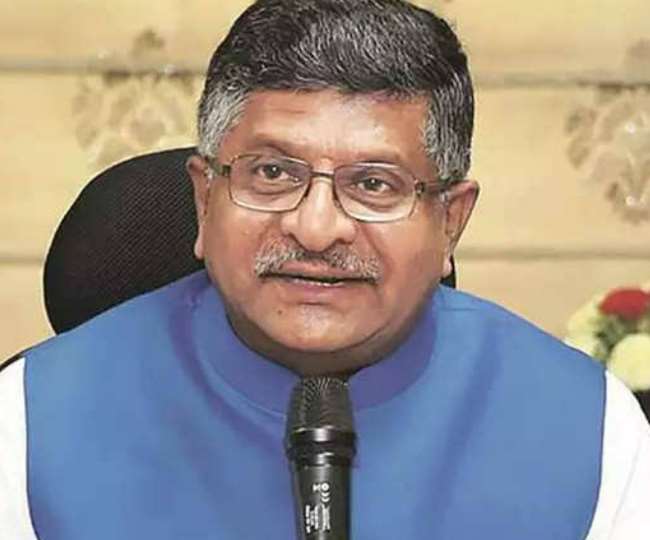 Delhi Election 2020 LIVE: Modi Government Ready For Talks With Shaheen Bagh Protesters: Ravi Shankar Prasad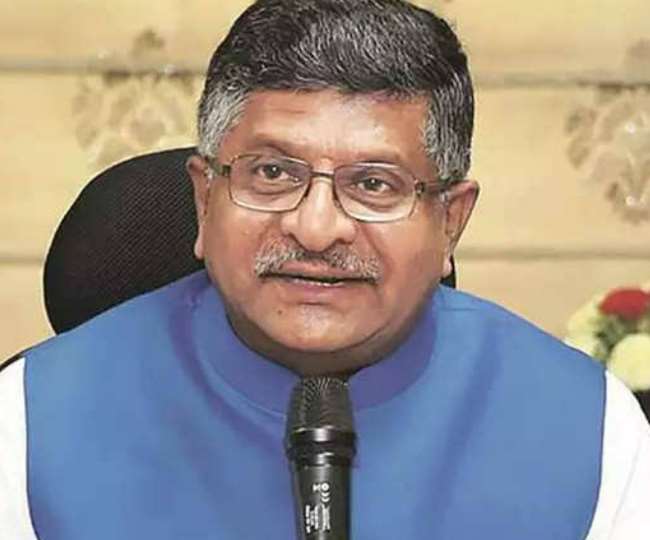 Law Minister Ravi Shankar Prasad has made a big statement about the ongoing demonstration in Shaheen Bagh amid the fast running publicity regarding the Delhi Assembly 2020.
There is now only 6 days left for the Delhi Assembly Election-2020. Next week, the election campaign will end at 5 pm on Friday evening. In such a situation, rallies of veteran leaders of Congress, BJP and Aam Aadmi Party will be held in Delhi from Saturday to February 6 (Thursday).
Delhi Election 2020 LIVE:
There will be rallies in different areas of Delhi on Saturday by BJP leader Rajnath Singh, Aam Aadmi Party leader of Punjab, Bhagwant Mann.

Comedy artist Bob Seget, who became famous worldwide with the comedy show Full House, which aired on American TV in...