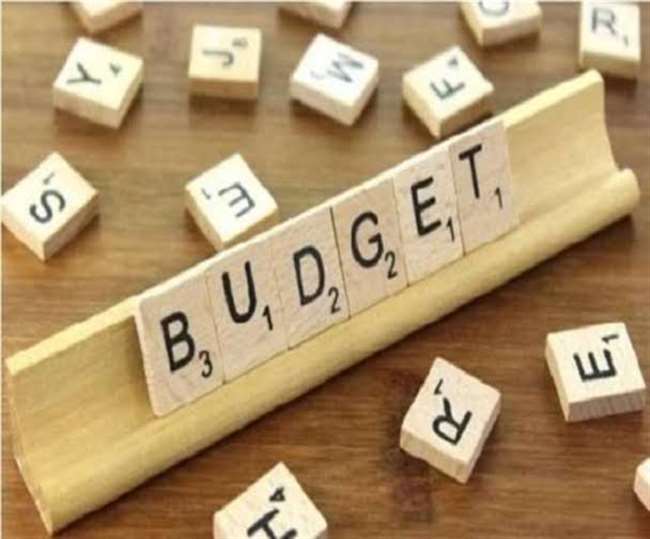 Union Budget 2020: The Chair of the Finance Minister Of England Had Left Due To Budget Leaks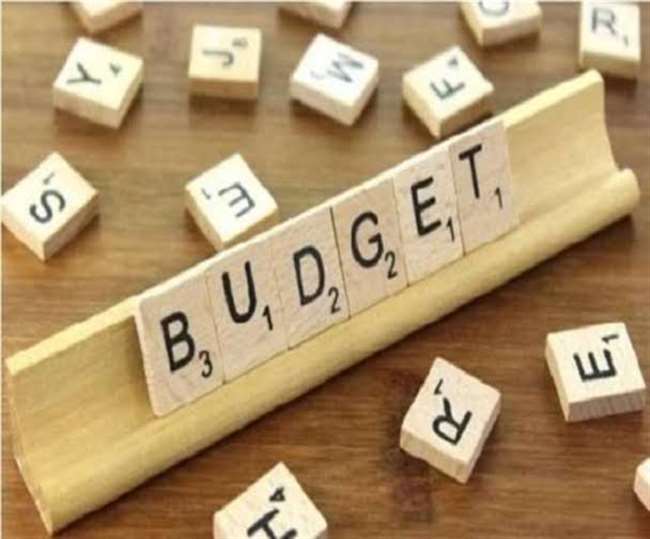 Finance Minister Nirmala Sitharaman will present the budget on 1 February. This will be part-2 budget of the Modi government along with the second budget of the Finance Minister. People have a lot of hope from the budget. There are many interesting stories about the Indian budget, such as when India's first budget was presented, who did it, what year did it etc. The story of this budget is interesting because the chair of the Finance Minister of England went away due to the budget leak. Let us know this story …
It is about the year 1947. The Government of India presented its first budget within three months of its independence (15 August 1947). That is, the first budget of independent India was presented on 26 November 1947. This budget was presented by RK Shanmukham Shetty. RK Shanmukham Shetty became the first Finance Minister of the country after independence. Due to the negligence of Shanmukham Shetty, the chair of the then Finance Minister of England was removed. It happened that some part of the budget was leaked due to Shanmukham Shetty's mistake, after which the journalist in England made public all the information related to tax before the budget was presented. After this England Finance Minister Hugh Dolton had to resign.
After the country got independence, the budget remained printed in English for many years. The budget speech was printed in Hindi for the first time in the financial year 1955-56. Since then budget speeches have been continuously produced in both Hindi and English languages.
Morarji Desai's name on record : Morarji Desai was the only former Prime Minister who presented the budget the most times, not only that there were two occasions when he presented the budget on his birthday. Actually, February is 28 days except Leap Year, but Morarji was born on 29 February. And he presented the budget twice on 29 February.