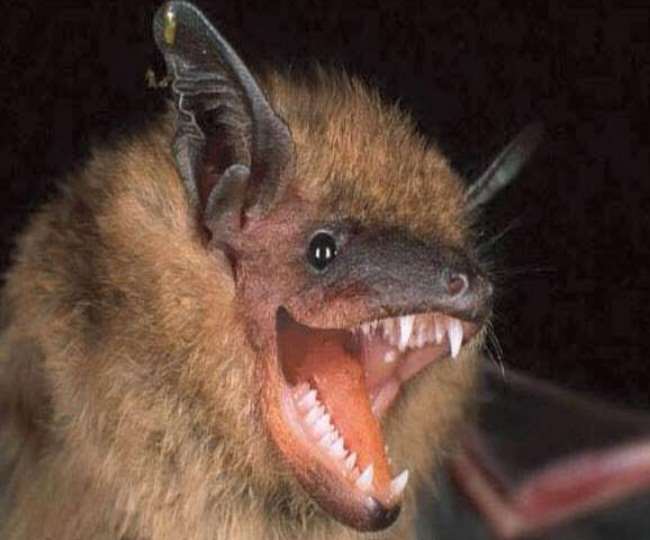 Know Due to which animal eating Coronavirus spread in China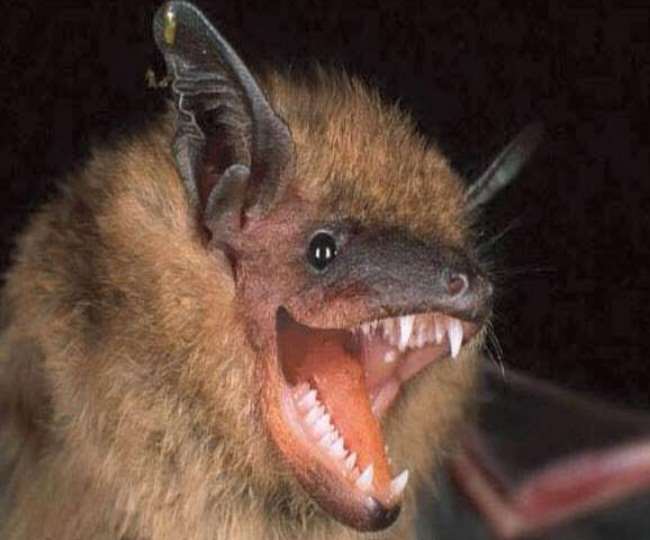 New Delhi. Just as dogs are responsible for the rabies virus, the consumption of wild animals is being attributed to the spread of corona virus. In this, the biggest role is believed to be bats. It is worth noting that many kinds of animals and birds are eaten in China and their trading in other markets including Wuhan is also easy. A video of The Sun has also strengthened this thing somewhere. In this video, a girl is shown drinking and eating bats soup.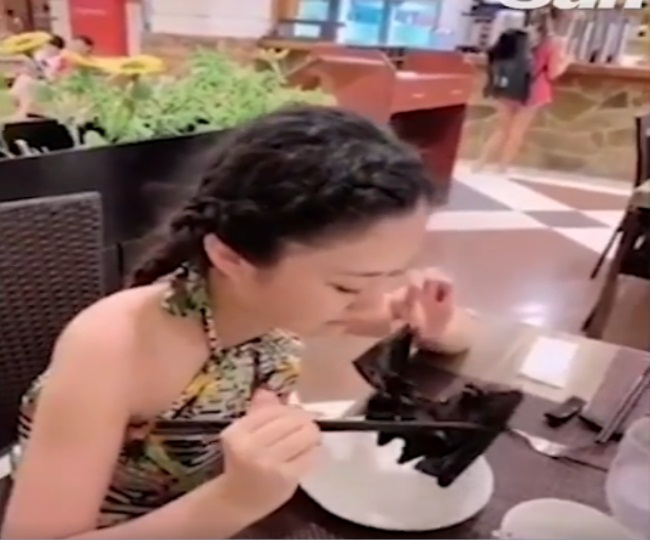 Video released
In this video released on the website, the girl is seen eating bats' wings. This bat is dark black in color. Let us also tell you that bat soup is a popular drink in Wuhan (where the virus has caught many countries). A few days ago, the WHO report said that the virus has spread through snakes and bats. Let us tell you that the corona virus is a type of germ or germ that produces diseases. Let us also tell you that there are 18 different species of bats. Some of these species of bats also live around humans while some live only in wild areas. Many times people catch these bats and bring them to such markets and sell them.
Video of 2016
For your information, please also tell here that this video is the year 2016. The girl appearing in it is named Wang Megyun. Wang, 28, is a travel blogger. He has millions of followers on social media. This video was made by him in a restaurant in Alu, a country in the Western Pacific Ocean, so this video is not even from China. This country, comprising some islands, is located in the Philippines Sea and is thousands of kilometers from Wuhan, China. According to media reports, after her soup drinking video surfaced, she has clarified that she wanted to tell through it just how strange things are eaten in different countries or cities of the world. Bat soup is a part of the lifestyle of the people of Palau.
Bats are sold in Wuhan
It is worth noting that bats are also bought and sold in the market of Wuhan city of China, where the virus is believed to be originated. There is also a custom in China to drink bat soup. Some fond people also eat bats. Genetic analysis of coronaviruses has led scientists to think that the virus came into snakes by eating bats and then passed on to humans. Let me tell you that the meat market of Wuhan city is counted in those markets in China where many strange animals are tricked.
Concern to other countries
The most fear of Corona virus is also due to this because the treatment has not been found so far. Scientists are developing its vaccine. In view of the outbreak of this virus, many countries have continued to alert themselves. At the same time, many countries have issued advisory to their citizens present in China. At the same time some countries have also started evacuating their citizens from China.
Corona virus spread abroad
There have been 771 confirmed cases of coronavirus virus in China alone. 170 people have died due to this virus while 124 patients have also been cured. Its first patient has also appeared in Finland.