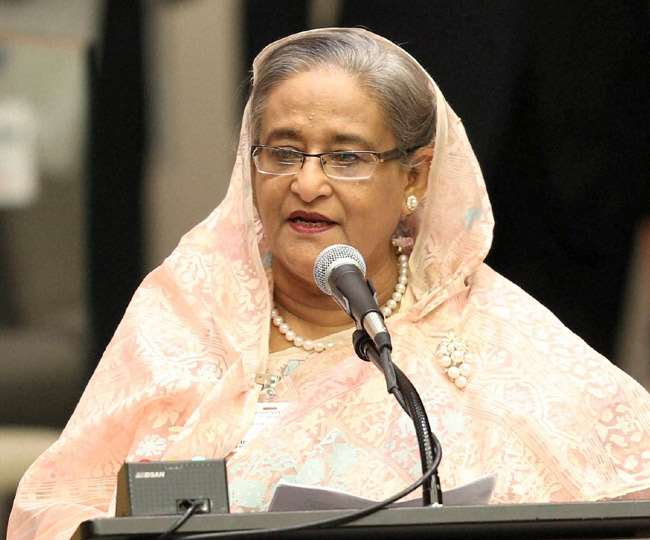 Amphan Cyclone: ​​20 dead in Bangladesh, property damage worth Rs 1100 crore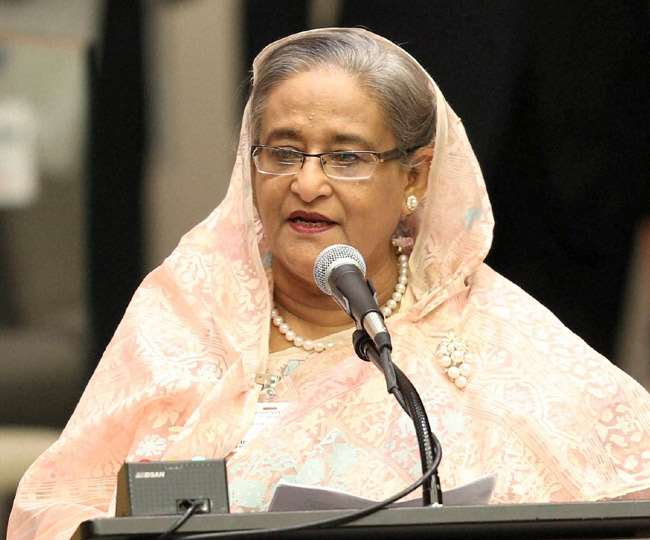 Dhaka, ANI. Cyclone Emphon has caused massive destruction in Bangladesh. It is being told that Amphn has killed at least 20 people in Bangladesh. The government has estimated that the cyclone has caused a loss of about 1100 crores. Local newspaper Dhaka Tribune, citing Dr Mohammed Enmur Rahman, Minister of State for Disaster Management and Relief, said preliminary estimates by the four ministries showed that Cyclone Emphon badly affected 26 districts, causing 1,100 crore taka (local currency) Loss of
The Minister of State for Disaster Management and Relief said, 'Based on a preliminary estimate based on information received from the ministries of local government, agriculture, fisheries and livestock and water resources, the loss is up to 1,100 crore'. However, he further said that the full estimate of the total loss actually made will be available after one week. According to the report, about one crore people are forced to remain without electricity in the southwestern and northwestern regions, as the storm has disrupted the power supply system.
Meanwhile, Prime Minister Sheikh Hasina has directed officials to provide funds and relief material to the people affected by the cyclone and to take quick measures to rebuild their homes. Earlier, giving information about the damage caused by the cyclone storm, Health Ministry spokesperson Ayesha Akhtar said that the damage is being reviewed. Trees and electric poles were uprooted at the speed of 160 to 200 kilometers per hour due to the strong wind. The walls of many houses also collapsed. The strong rain added to the storm's havoc.
It is worth mentioning that at around 2.30 pm on Wednesday afternoon, the cyclone hit the coast of Digha in West Bengal and Hatia island of Bangladesh. The Sundarbans, which bordered both India and Bangladesh, were the areas most affected by the cyclone. Many animals are feared killed in the forest.