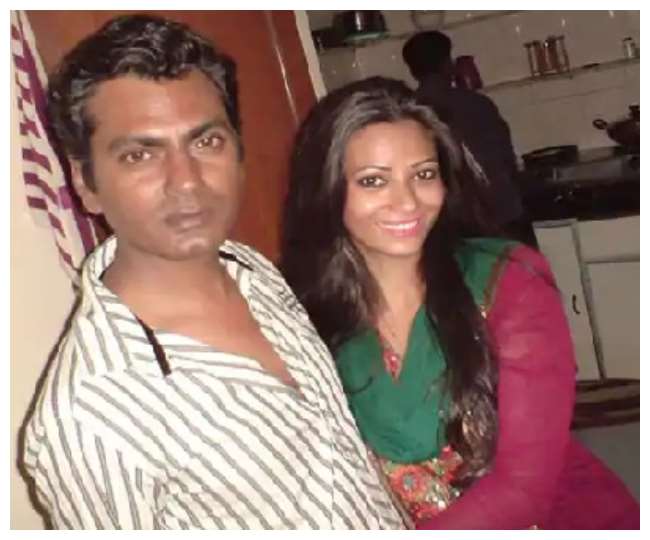 Nawazuddin Siddiqui's wife Alia tweeted, 'I am forced to put the truth in front of everyone'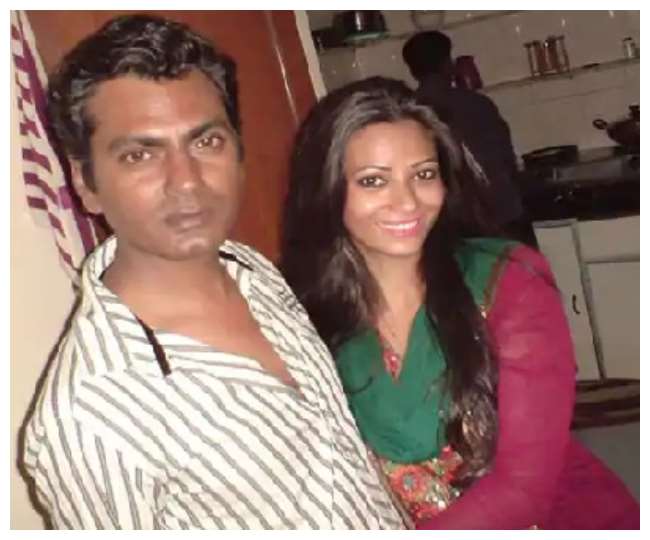 New Delhi Nawazuddin Aaliya Siddiqui Divorce Case: Bollywood actor Nawazuddin Siddiqui is in a lot of discussion about his personal life. There are reports of divorce of Nawazuddin Siddiqui and his wife Aya Liya continuously. Nawazuddin Siddiqui's wife Alia surprised everyone by sending him a legal notice of divorce via WhatsApp and email. Alia has made serious allegations against Nawaz and his family in interviews given to several media houses.
Nawazuddin Siddiqui and Alia have been married for almost 10 years. After 10 years, Alia has now decided to completely break away from Nawazuddin Siddiqui. Alia claims that Nawaz does not take care of her and her children, their relationship is not good, that is why she is forced to end the relationship instead of pulling it.
Alia has sent a divorce notice to Nawazuddin Siddiqui but no response has been received yet. In the absence of an answer, now Nawazuddin Siddiqui's wife Alia has now taken to social media. Alia has kept her point by taking the support of Twitter. He tweeted several back to back.