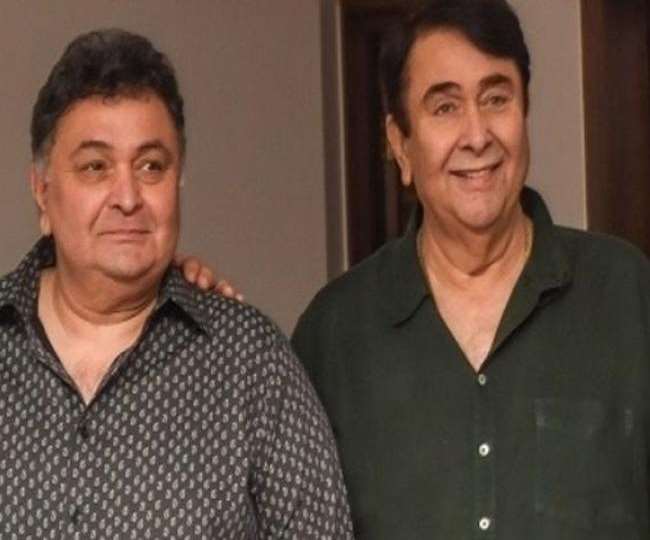 Every day Rishi Kapoor misses his family, brother Randhir said, 'Now I am recovering from that sorrow'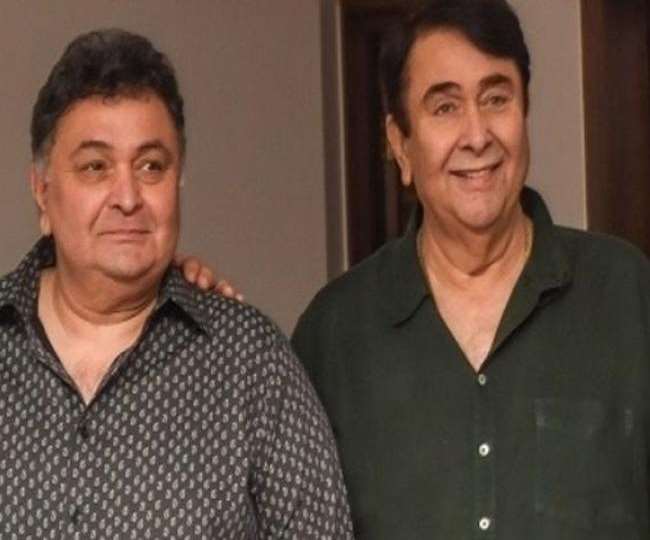 New Delhi It has been 20 days since Bollywood actor Rishi Kapoor passed away, his family still remembers him daily. Rishi died on 30 April at HN Reliance Hospital in Mumbai. The news of his death was confirmed by Randhir Kapoor. Now Randhir has told how his family is handling themselves after Rishi leaves.
Speaking to Hindustan Times, Randhir said that the family is recovering from the loss of Rishi Kapoor. God is pleased with us, he is giving us the strength to fight this misery. We miss her everyday. In the case of friends, in the matter of food, in the case of films, in the family, we were the same.
Thanking people, Randhir Kapoor said, 'People from here to abroad gave us a lot of love. We had a flood of messages. Some people even shared their experience with Rishi Kapoor. It was not possible for us to reply to everyone, but I want to thank everyone now, and tell my fans to remember Rishi for his films, for his smile and for his vivacity '.