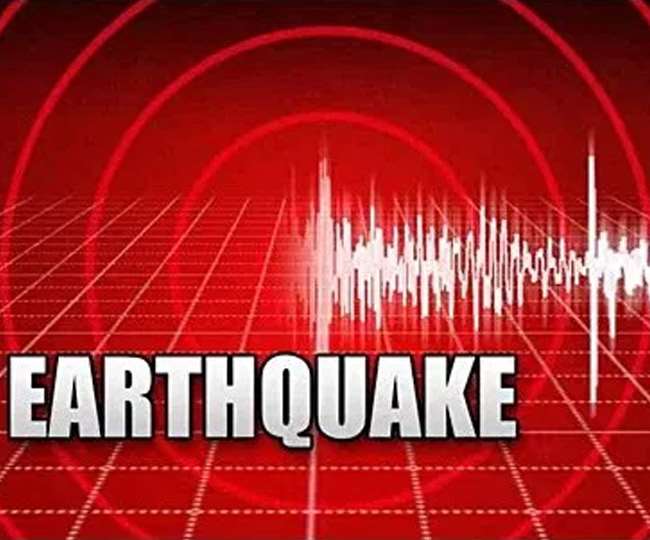 Nepal shook by earthquake, 3.4 recorded intensity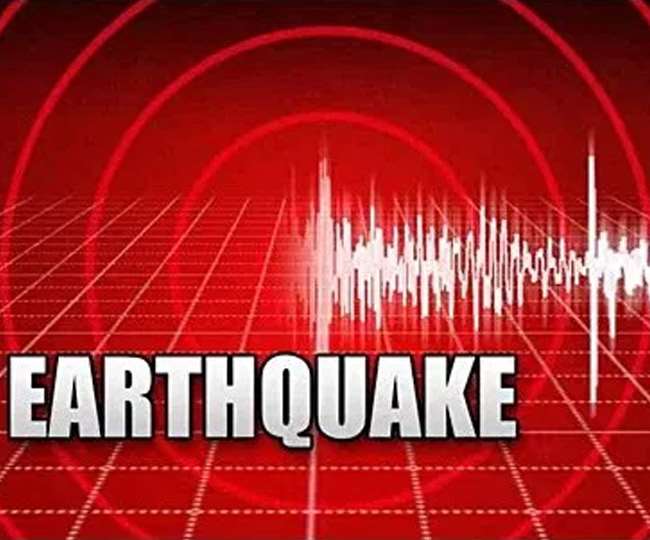 Kathmandu, ANI. Earthquake tremors have been felt in Nepal. An earthquake of 3.4 magnitude occurred at 08:14 am today around Anantalingeshwar in Bhaktapur district. Information about what was the epicenter of the earthquake is not available yet. Nepal's National Earthquake Center said that no damage to property was known from the earthquake yet.
Comedy artist Bob Seget, who became famous worldwide with the comedy show Full House, which aired on American TV in...