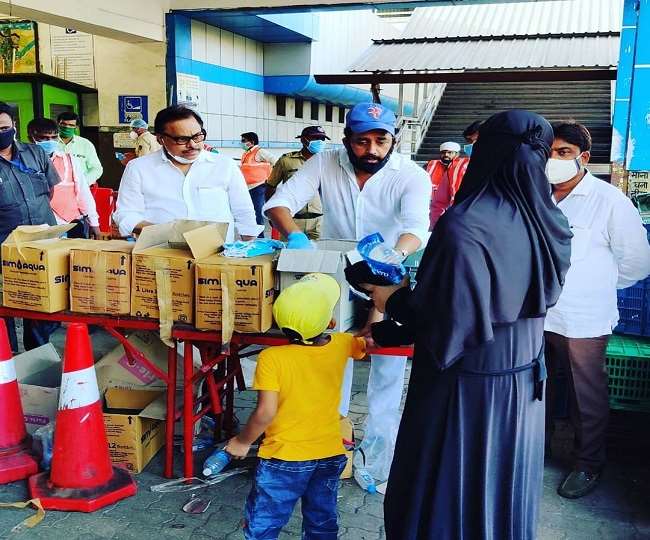 Superstar and MP Ravi Kishan to be LIVE on Dainik Jagran's Instagram account today, will do 'Mann Ki Baat'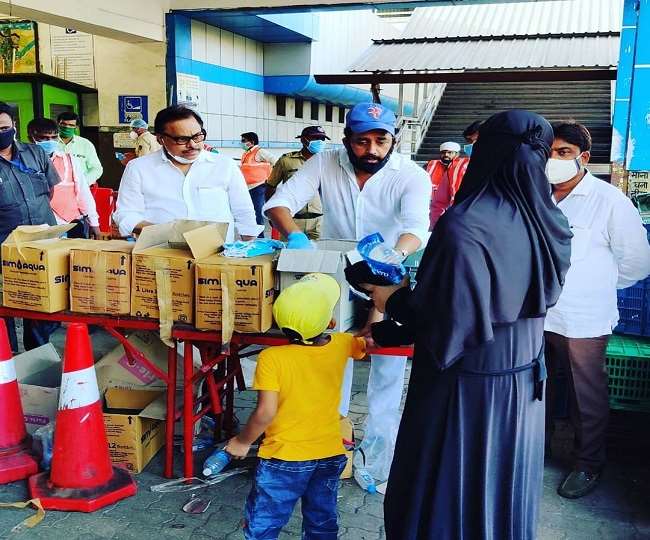 New Delhi, JNN l Film Actor-turned-Parliamentarian Ravi Kishan will be live on Dainik Jagran's Instagram account at 3 pm today. On this occasion, he will openly speak on many topics. Interaction with Jagran New Media Senior Editor Pratyush Ranjan.
He is serving people day and night in times of severe calamities like Corona virus. Ravi Kishan's diligence can be gauged from the fact that even after being in Mumbai due to the lockdown, he is taking care of the needs of the workers coming to Uttar Pradesh from there. They are also taking care of their parliamentary constituency Gorakhpur during this period.
Recently, he reached the railway station in Mumbai and not only asked the people going to the village, but he also said that he was ready to do anything for these laborers. He had suddenly reached Borivali station in Mumbai on Wednesday, from where he got the news of large number of migrant laborers leaving for UP.
At Borivali station, not only did he know the condition of people going from Mumbai to Gorakhpur, but also arranged food packets, biscuits and water for everyone. He told that a train from Borivali station to Gorakhpur was going to leave at 2 pm, but when he did not leave by 4 pm, he was worried. In such a situation, he himself went to the railway station and stayed there till the train left.