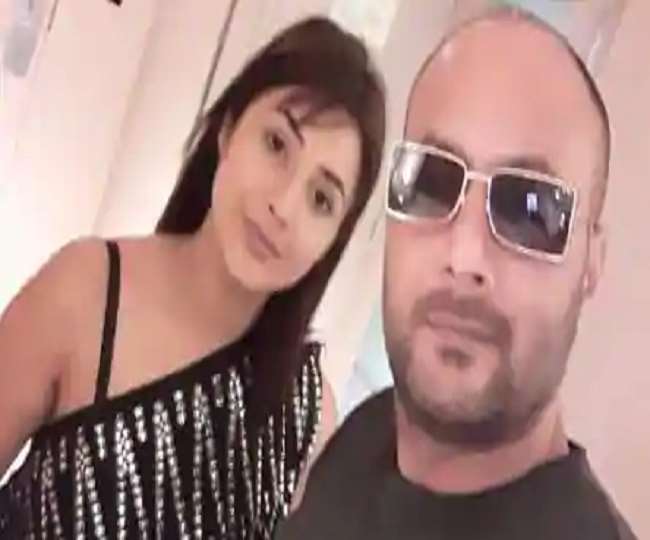 Shahnaz Gill's father Santokh's statement on sexual abuse allegations, 'CCTV footage will prove everything'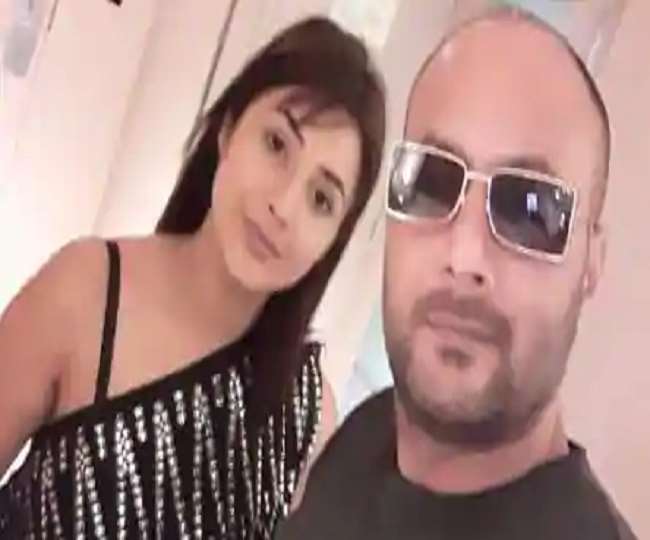 New Delhi Santokh Singh, father of ' Bigg Boss 13′ fame and Punjabi singer Shahnaz Kaur Gill, has been accused of sexual exploitation. A woman has accused Santokh of sexually abusing her at the gunpoint and threatening to kill her. Shahnaz's brother Shahbaz called all these reports false, while Santokh Singh's statement has also come on this. Santokh has also called the allegations of the woman a lie.
In an interview given to a local channel, Santokh said, 'I was at home the whole day on the day the woman made the rape allegations. I have evidence of that. There are CCTV cameras all around my house. Its footage will prove everything. Santokh told that the girl is divorced and the mother of a child. She wanted to marry Lucky, who is also his business partner. I had also told Lucky to solve whatever problems they have.
Son Shahbaz also explained:
Speaking to Spotboya, Shahbaz said, 'Yes, a case has been registered with the Punjab Police but these are completely false allegations. The woman is trying to discredit my father. We are definitely upset at the moment but we also know that nothing is going to happen. As we have enough evidence that the woman is lying. CCTV cameras are installed at the place mentioned where the incident has taken place and we have arranged for its recording.