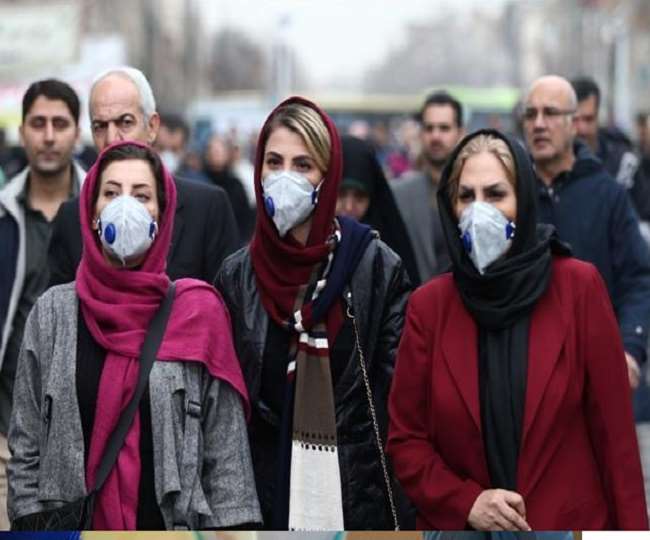 COVID-19: Russia's Coronavirus case crosses 60 thousand, death of 555 people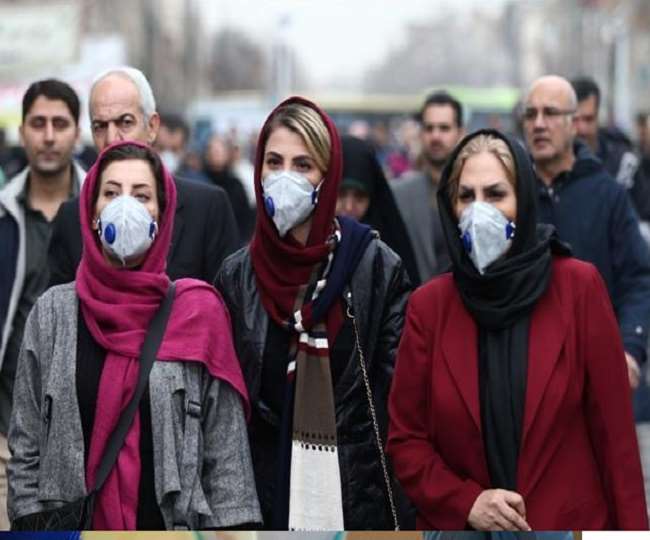 Moscow, AP. Corona virus is spreading its foot in the world. It is getting the most effect in America, Spain and Italy. At the same time, the number of people infected with the corona virus in Russia is also increasing rapidly. The number of Corona positive cases in the country has crossed 60 thousand.
According to government officials, 4,774 new cases have been confirmed in the country on Thursday, increasing the number of people infected with the virus to 62,773. Apart from this, the official figure has risen to 555 with 42 deaths on Wednesday.
To prevent the spread of the corona virus, Russia has declared a lockdown in the country since the first week of April. Under this, residents of most areas have been ordered to stay indoors. People are allowed out of the house only to buy groceries, medicines or to throw garbage out.
President Vladimir Putin has postponed a nationwide election on constitutional reform in view of the rising outbreak of Corona virus in the country. This allows them to remain in power until 2036. In addition, they have postponed the traditional military parade to be held at Red Square on the 75th anniversary of World War II victory.