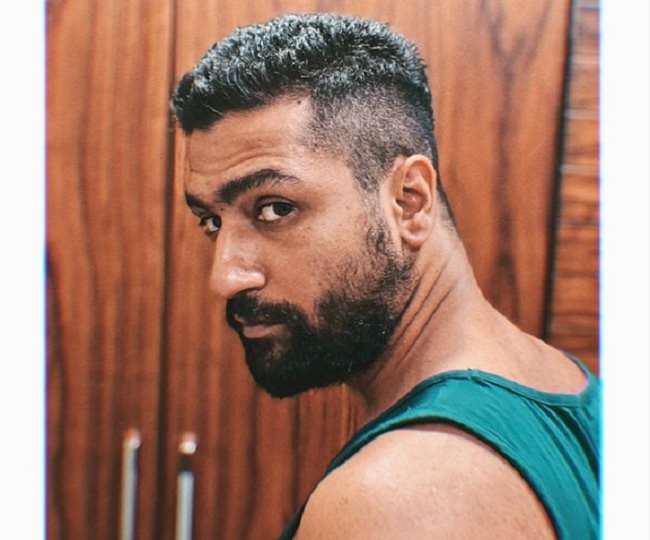 Did Vicky Kaushal break the lockdown and the police caught him? Know the truth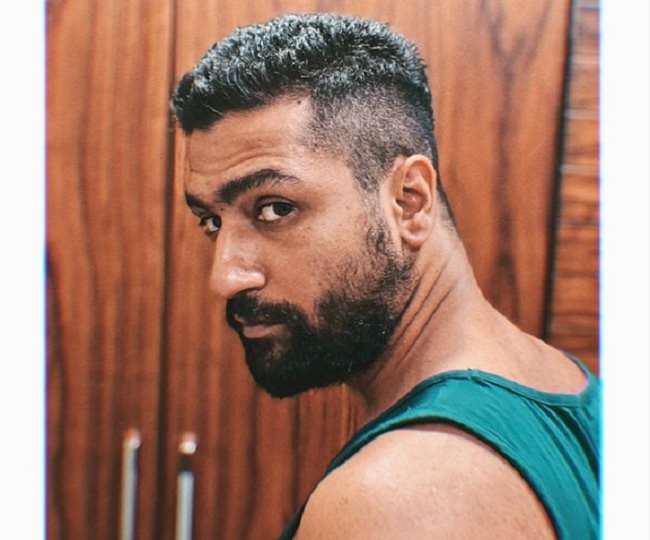 New Delhi The entire country, including India, is under lockdown till May 3 due to the corona virus epidemic. Everyone, from ordinary people to celebs, is working at home. Celebs are also taking care of their fitness by staying at home and doing the rest of the work. Meanwhile, a news about Vicky Kaushal recently emerged that he had broken the lockdown and was caught by the police.
Now the truth of this news has been told by Vicky Kaushal himself through a tweet. Waqqi has tweeted on his official Twitter handle and told all these news rumors. The actor tweeted and wrote, 'These are all unrestrained rumors that I broke the lockdown and the police have caught me. Let me say that I have not stepped out of my house since the lockdown started. I have not moved out of my house. I request people not to ignore any kind of rumors'. The actor has also tagged the Mumbai Police in his tweet.
Seal Hai Vicky's Building: Mumbai's Oberoi Springs Building has been sealed. This is the same building where Vick Kaushal, Rajkumar Rao, Patralekha and Chitrangada Singh live. According to the Times of India news, the 11-year-old girl was found to be corona virus positive in the complex after which the BMC sealed the building.