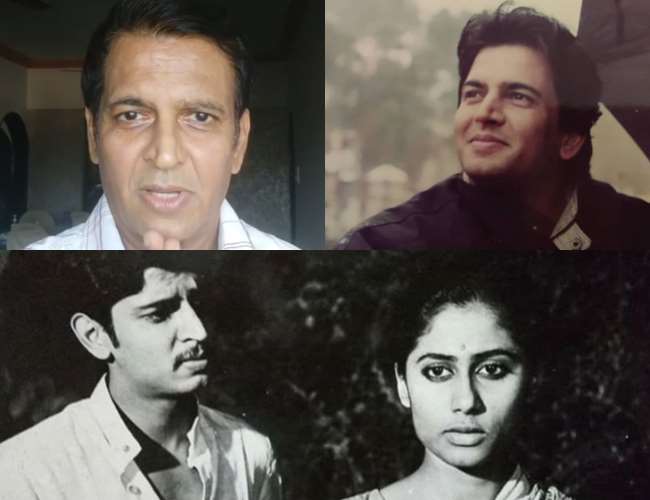 Ramayan's 'Laxman' a huge craze on social media, Fan quote – fell in love with you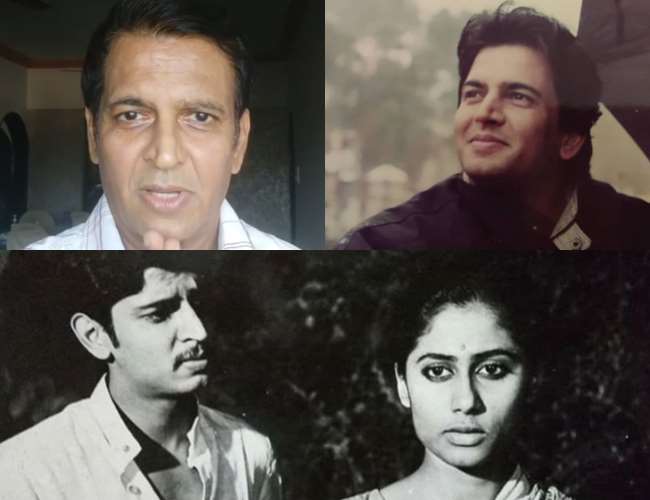 New Delhi Ramanand Sagar's Ramayana broadcast on DD National has been completed and Uttar Ramayana is being broadcast tomorrow. The re-airing of the Ramayana brought its artists into the limelight once again. The social media generation has also joined the fan followings of Arun Govil, Sunil Lahiri and Deepika Chikhaliya, playing the character of Khaskar, Ram, Laxman and Sita.
Laxman turned Sunil Lahiri's passion is different. The craziness is being revealed to him by a comment found on his Instagram video. After the telecast of the Ramayana was completed, Sunil Lahiri posted a video thanking the audience, in which he said – You gave me so much love, which cannot be described in words.
Sunil further writes – Your love has given me a lot of encouragement. It has encouraged so much that whenever someone works, I will try to do good work keeping in mind your love. I will try to get your love again Thank you once again for this.
On this video of Sunil too, fans showered love. A female user put a hail of comments. He wrote – India girls have accepted you crush. You are my crush Sir, I love you very much. Love has fallen from you. At the same time, many fans expressed their desire to see Sunil Lahiri again on screen.