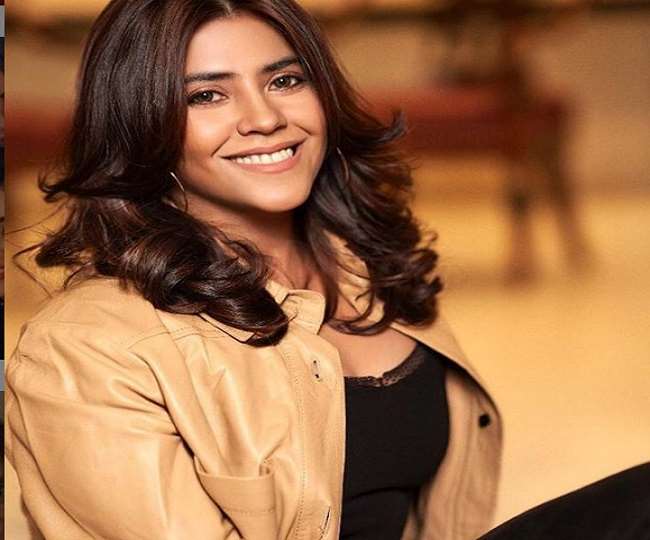 After Hrithik Roshan-Rohit Shetty, Ekta Kapoor also helped , transferd money to account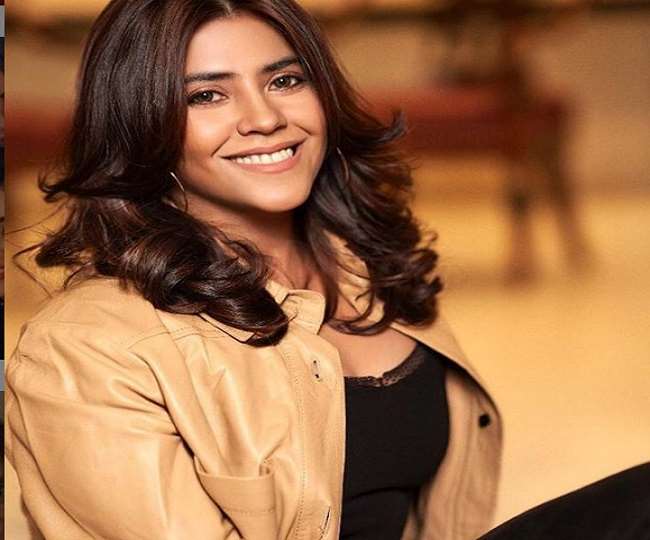 New Delhi After Bollywood actor Hrithik Roshan and director Rohit Shetty, Ekta Kapoor has also come forward to help Paparazzi. Ekta donated the money to the photographers who took more than one picture of the stars. Ekta has put a fixed amount of assistance in the account of the needy photographers so that they can be comfortable during the lockdown.
Famous fashion photographer Viral Bhayani has shared this information by sharing the post on his Instagram. Viral wrote, 'Jobs are also in trouble during this difficult time. At such times, good people like Ekta Kapoor have come forward to help us. Ekta has directly transferred money to Paparazzi's account. This is praiseworthy because it is difficult for us to pay him salary at this time '.
Earlier, Hrithik Roshan and Rohit Shetty have also helped Paparazzi. Viral also gave this information through a post on his insta. Viral wrote, There is a crisis all over the world at the moment. There is already a recession issue here. In such a situation, Kauti was getting paid. Jobs were at stake and media houses were closing. Now this virus has destroyed all of us. I have a big team, who go to the ground and photograph celebs. My only source of income has stopped. This is making it difficult to raise a family and at the same time they also have 15 families who depended on the subscriptions of my photos and the income generated from Instagram posts. Actor Hrithik Roshan came out in such bad times and helped paparajis coming from middle class families. I am grateful to Hrithik Roshan for helping us in this time of crisis. At the same time, Rohit Shetty also helped him transfer money to the paparazzi's bank account.