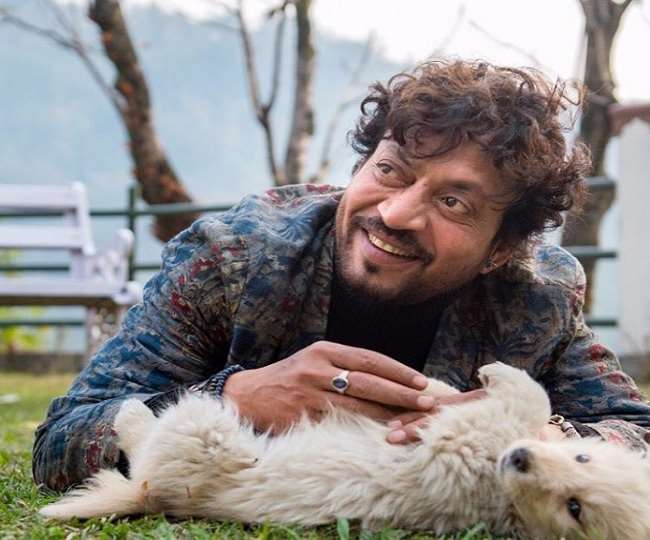 These news were bringing about Irfan Khan's health,….now the actor's team told the truth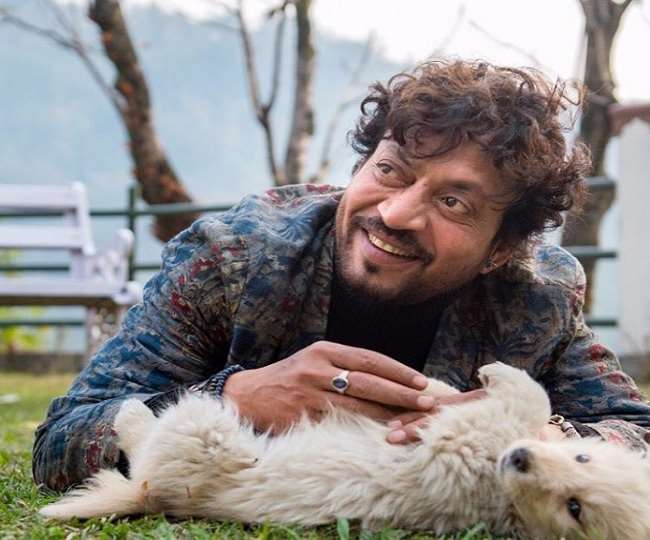 New Delhi On April 28, a sudden news came from the film industry that stopped everyone's breath. It was reported that Irrfan Khan's health has suddenly deteriorated and he has been admitted to Kokilaben hospital in Mumbai. As soon as the news of the actor's admission came, the fans came under tension. All kinds of news about Irfan started to become viral, that he is in ICU, his condition is serious, even news of him being on the waitinator started flying. However, it was confirmed in the evening that Irfan was fine and he was admitted due to colon infection. Now another statement of the spokesperson on these reports has come out in which he has expressed sorrow over the false news.
The spokesman said, 'It is very sad that all kinds of news is being run on Irfan's health. However, we are very grateful for this love and care of the people. But some people are spreading panic over Irfan's health, it is very sad to see. Irfan is a very brave man and he is fighting his battle. We request that please do not spread such news. We will keep informing ourselves about his health continuously '.
Earlier, an official statement came from Irfan's team in which he said, 'Yes, it is true that Irrfan Khan has been admitted to Kokilaben Hospital due to colon infection. We will keep everyone updated. He is currently under the supervision of a doctor. His strength and courage have been in this battle for a long time. We promise that he will recover soon due to his self-power and all your wishes.