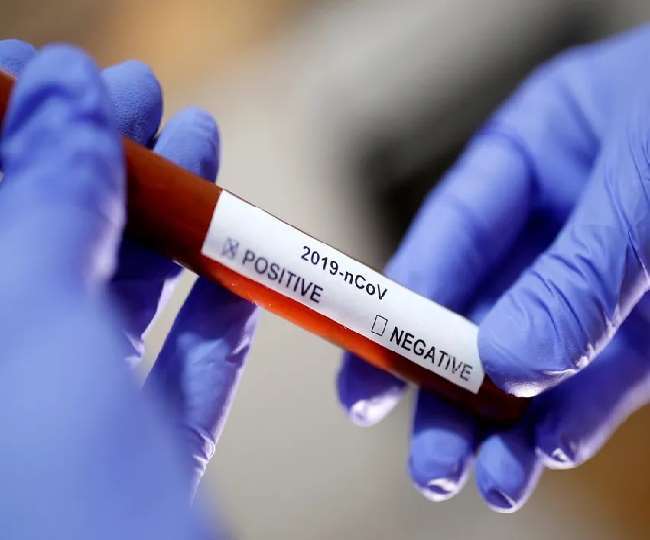 Coronavirus: no new COVID-19 case in 24 hours in Hubei, China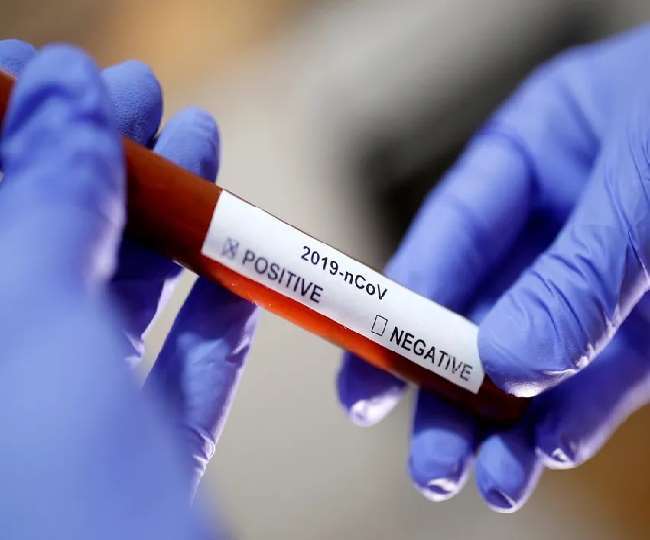 Wuhan, IANS. The Provincial Health Commission said on Wednesday that no new cases of novel corona virus have been confirmed in central China's Hubei province. According to Xinhua News, as of Tuesday night, no new cases have been registered in the province.
Apart from this, 600 asymptomatic cases were received under medical observation in the province till Tuesday. Asymptomatic is a condition in which the patient is infected with the corona virus but does not have any symptoms such as fever, cough or sore throat. Apart from this, such patients also spread this virus rapidly in others.
A total of 282,324 people exposed to COVID-19 patients in the province were tracked as of Tuesday, of which 1,675 are still under medical observation. A total of 68,128 cases of COVID-19 have been confirmed so far in Hubei, of which a total of 50,333 cases were reported from Wuhan. Let me tell you that the first case of corona was first reported in Wuhan itself, here on Sunday, after the last corona patient was discharged from the hospital.