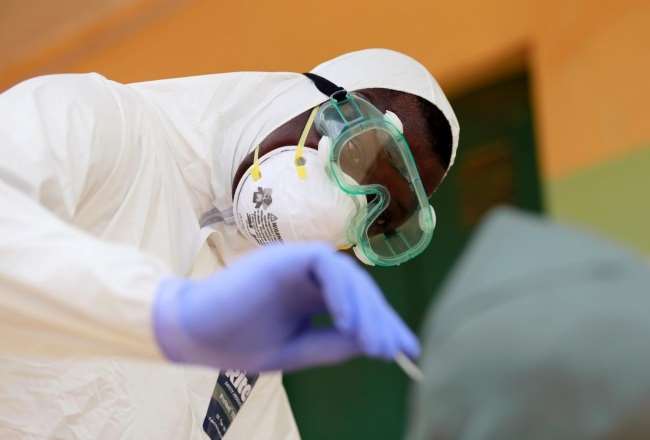 Despite all efforts, the corona figure in the world crosses 3 million, 208,112 infected people die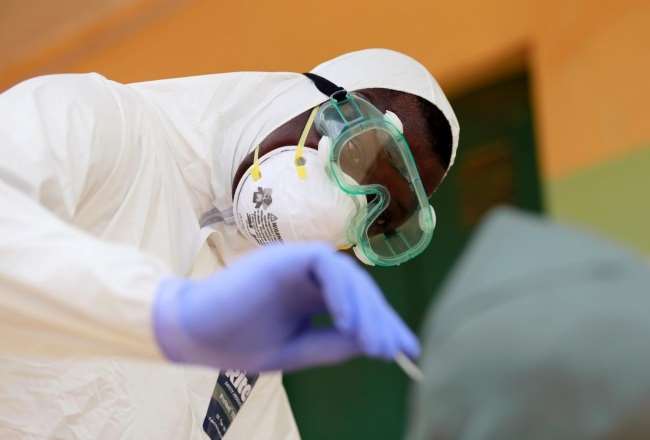 Geneva, agency. The corona epidemic continues to wreak havoc in the world. According to the latest data from the World Health Organization (WHO), the worldwide number of corona infections has crossed 3 million. These are the latest figures from WHO. This dashboard of Corona patients has been updated at 11 pm on Wednesday night. According to the Xinhua agency, globally 3,024,059 cases of corona ragas have been confirmed. The death toll from the Corona epidemic has crossed 208,112.
America is the most corona infected patient. Spain and Italy have reported 210,773 and 201,505 cases in the second and third worst hit countries in terms of number of infections. The death toll in both countries is 23,822 and 27,359 respectively. After this, 161,149 cases have been reported in Britain and 157,641 cases have been confirmed in Germany.