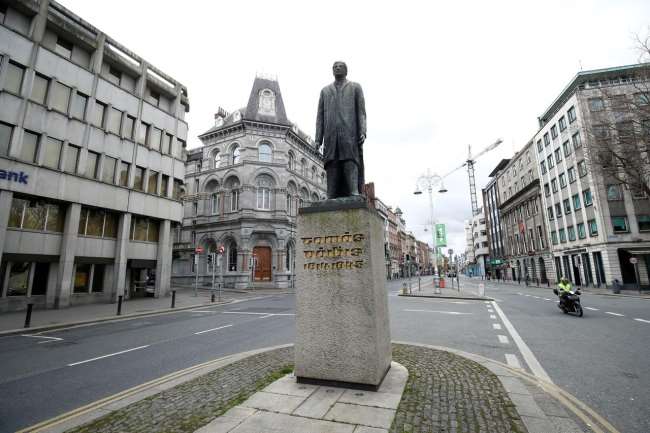 COVID-19: record of broken death in Ireland, 77 people killed in 24 hours, government worried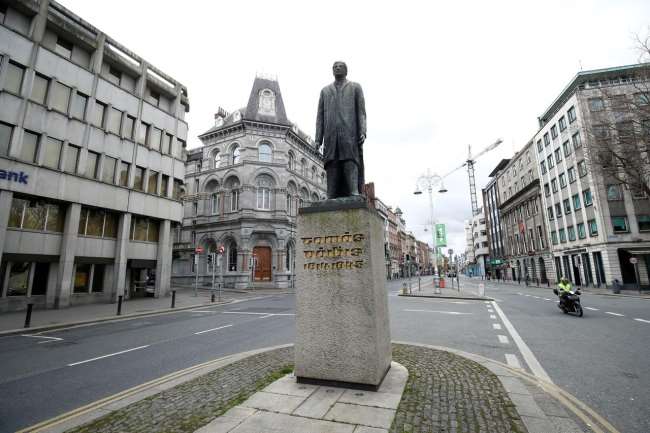 Dublin, Agency. The Corona epidemic has killed 77 people in 24 hours in Ireland. Monday was a heavy day for Corona. This is the highest in terms of total deaths in one day from Corona. The concern of the Government of Ireland has increased after the release of statistics on natural death.
Comedy artist Bob Seget, who became famous worldwide with the comedy show Full House, which aired on American TV in...