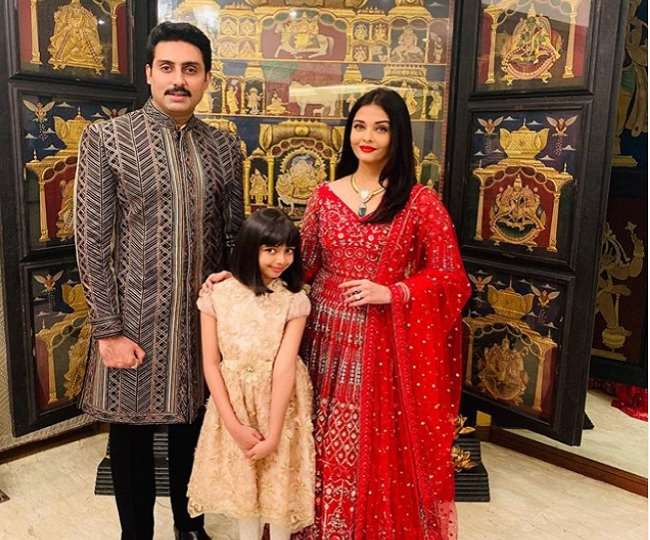 Before the birth of Aradhya, Abhishek Bachchan wanted two children, know what was family planning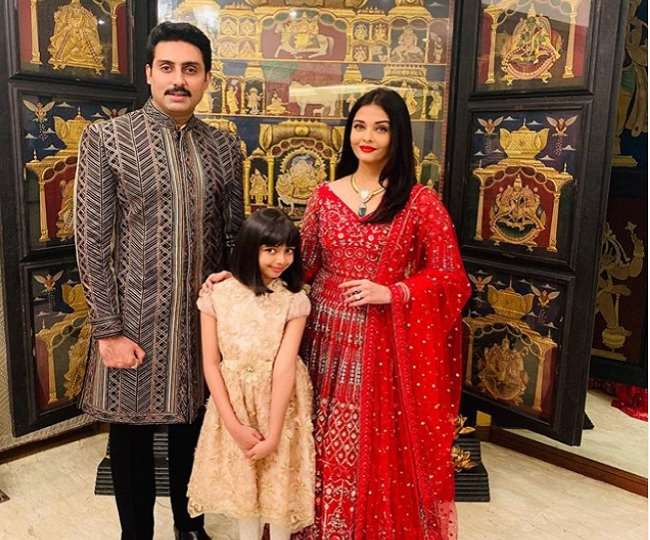 New Delhi Abhishek Bachchan and Aishwarya Rai have been married for 13 years. 21 April 2020 i.e. yesterday was the 13th wedding anniversary of Ash-Abhishek. The two were married in 2007 and Aradhya was born four. Aradhya is the only daughter of Abhishek and Ash, but did you know that Abhishek wanted two children before Aradhya was born. Yes, Abhishek wanted his parents to have two children like Shweta Bachchan and him. Similarly, Abhishek has two children.
Even during Aishwarya's pregnancy, Abhishek told a news portal that he wanted two children. He had said that 'he needs a daughter who looks exactly like Aishwarya and then a son'.
How the love story started:
Aishwarya and Abhishek first met on the set of the film 'Dhai Akshar Prem Ke'. The discussion of the affair between Abhishek and Aishwarya began when the two started working for the film 'Umrao Jaan' in 2006. Although both of them kept silence on their relationship even after the release of this film, but both got married the following year. Meanwhile, both of their films 'Guru' also came, in which their pair was very much liked by the audience and then this year in personal life also they became a couple.