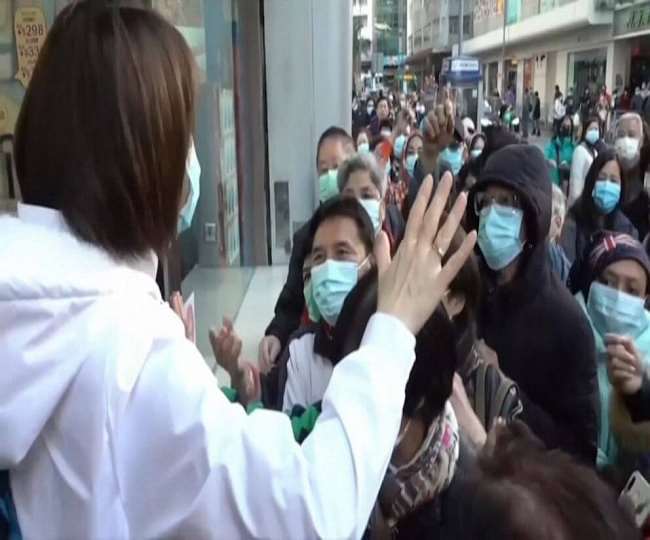 Situation can be catastrophic in America, flu and corona attacks can occur simultaneously in winter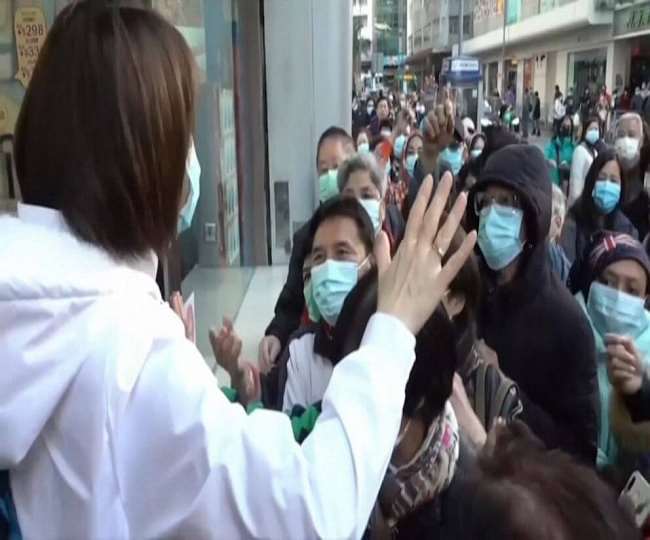 Washington, ANI. Corona virus is wreaking havoc in the country and the world at the moment. The situation is worst in America at the moment. However, Robert Redfield, director of the Centers for Disease Control and Prevention (CDC) of America, said on Tuesday that the worst situation is going to happen for the US in the coming days. He said that the second wave of corona virus (COVID-19) in the United States would be very bad as the country is likely to start flu season.
Comedy artist Bob Seget, who became famous worldwide with the comedy show Full House, which aired on American TV in...