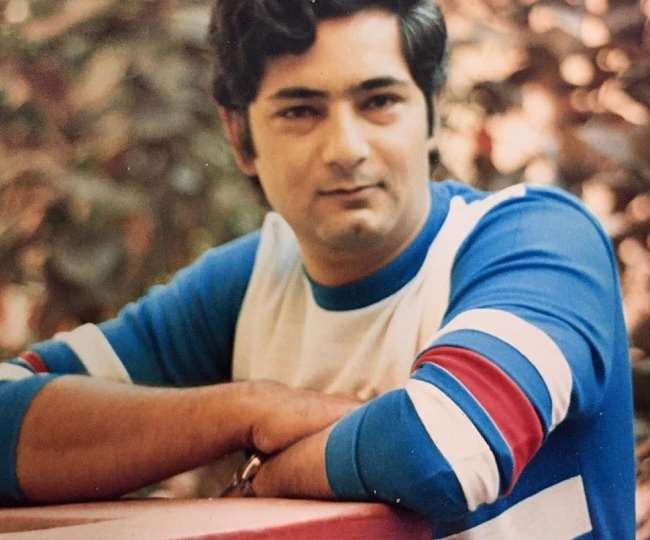 Have you seen this face in Ramayan?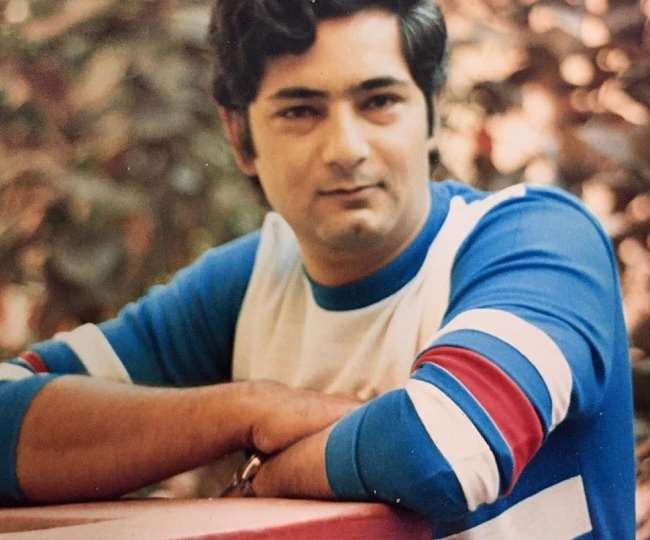 New Delhi After the telecast of Ramayana on Doordarshan, all its characters have also come in the news and many information related to their personal life and programs are also coming out. After the completion of Ramanand Sagar's Ramayana, the Uttar Ramayana is now being broadcast, showing the story of Lord Rama's return from exile. Recently the story of Aslam Khan, an actor of Ramayana, was quite viral, he has played many characters in Ramayana and now in the story of Vijay Kavish, who has played many roles like Aslam Khan.
Yes, there were reports about Aslam Khan that he played many sages, demons and sea gods. It is now being told that actor Vijay Kavish played the role of Lord Shiva in the Ramayana. When Shri Ram establishes Rameswaram before making a bridge to go to Lanka, Shiva is shown and played by Vijay Kavish, the character of Shiva. He then played the role of Valmiki in the Uttar Ramayana, which is the main character of Sita's time when she went into the forest.
It has been said in many reports that in addition to Valmiki, he has also played the role of Lord Shiva and Ravana's father-in-law. He appeared in three different characters in the same show. However, he was not recognized due to makeup and bearded mustache. In the Ramayana itself, Vijay Kavish has played the role of father of Ravana's father-in-law, Mandodari. In this way, Vijay played the character of all three different ages.
Prior to this, reports of actor Aslam Khan were shared, in which it was told that Aslam Khan has played many characters in Ramayana. At the same time, many information related to Deepika playing Sita and Arun Govil playing Ram was shared.