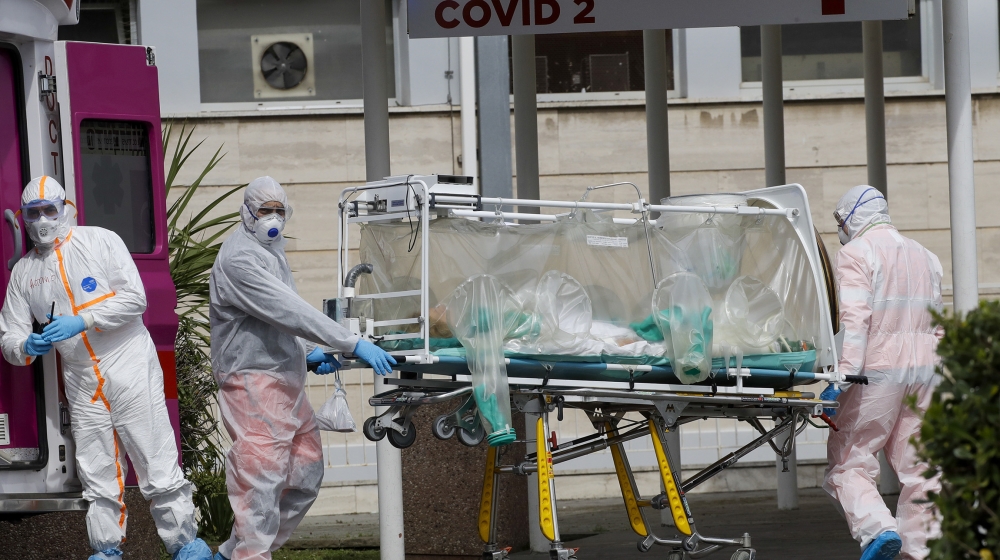 Coronavirus World News: Death toll in Italy crosses 20 thousand, but infection rate slows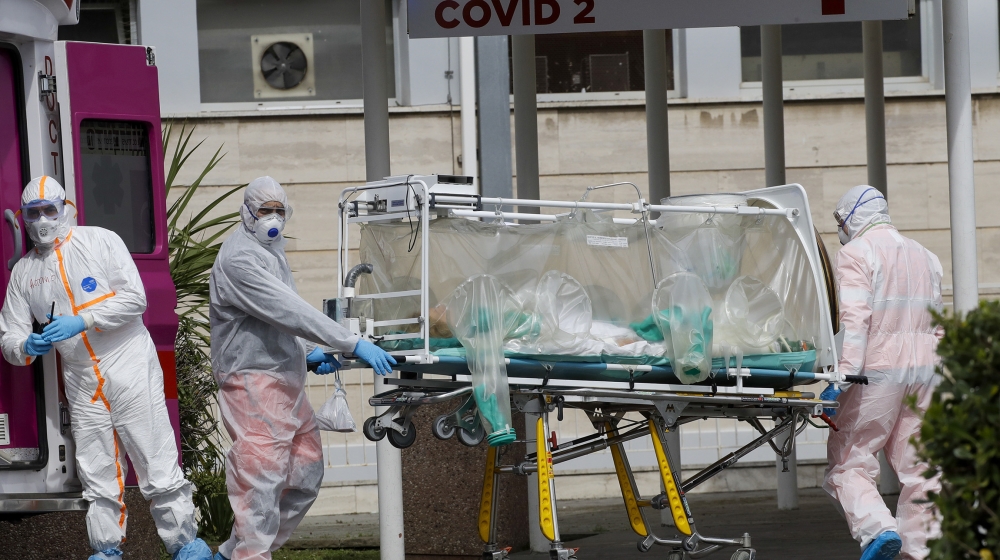 The death toll from the Corona virus in Italy crossed 20,000 on Monday, but the number of seriously ill patients declined for the tenth consecutive day as its infection rate slowed. The Civil Protection Service reported 566 new deaths. With this, the death toll in Italy rose to 20,465.
Let us know that cases of coronavirus are increasing rapidly worldwide. More than 180 countries have been affected by this virus spread from Wuhan city of China (China COVID-19). Talking about all the countries, a total of 18,48,556 people have fallen prey to this virus. 1,14,208 people have died. 4,31,852 patients have been cured. So far 83,135 people have confirmed the infection in China. There have been 3,343 deaths and 77,956 patients have recovered.
So far 5,56,044 cases of corona have been reported in the US (Coronavirus in America). 22,073 people have died in the US and 42,735 people have recovered. After the US demanded anti-malarial drug hydroxy chloroquine, its first shipment from India has reached there.