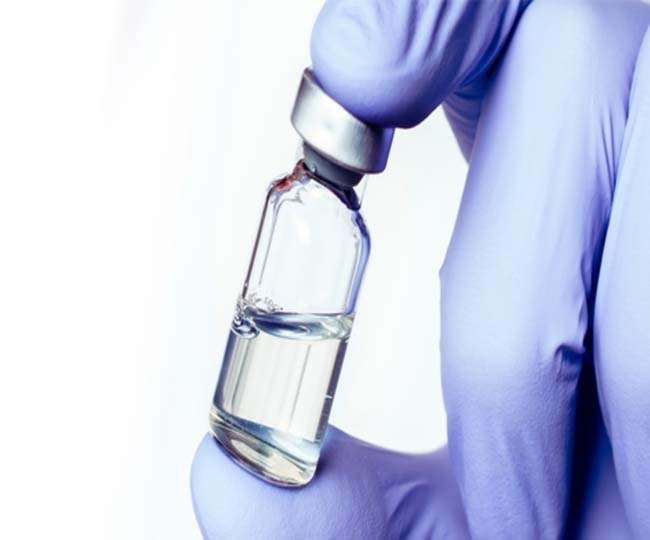 China launches second phase clinical trial for Coronavirus Vaccine, experiments on humans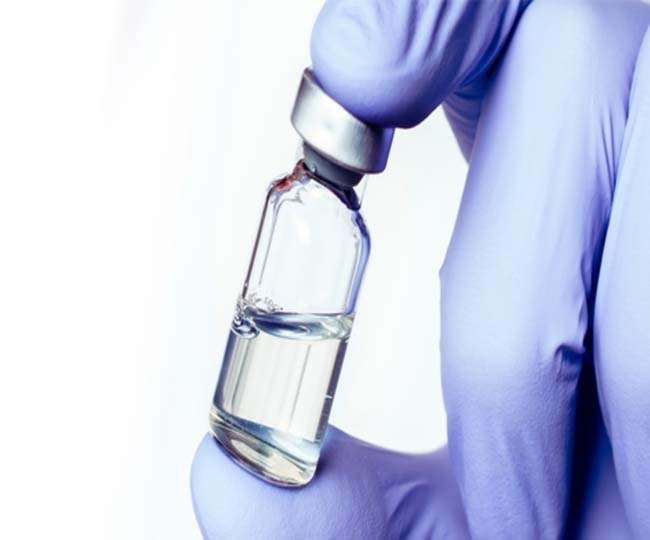 Coronavirus Vaccine: The dreaded situation in the world against the corona virus remains. Now more than one lakh people have died. In such a situation, a relief news is coming from China on Corona. As scientists around the world gather to find ways to combat the deadly corona virus, China has started a clinical trial for its vaccine.
This is being said as the second phase of the trial. In fact, amidst the increasing prevalence of corona virus, the race to find its medicines has been intensified. This vaccine is created by the Institute of Biotechnology, Academy of Military Medical Sciences of China. Its second trial on human body was started on Sunday. 500 Volunteers have been employed in this work.
Potential testing of vaccine in second phase
According to state media China Daily, the oldest Volintier is 84 years old and he is from Wuhan. He was vaccinated on Monday. The report states that the vaccine is made using genetic engineering methods and prevents disease from corona virus infection. In the first phase of clinical trials of the vaccine, the main focus was on its safety, but in the second phase, the focus is on its efficacy. Unlike the first phase, more people were added to the second and the campaign to connect the Volunteers was started on Thursday itself. The first phase was completed in March.
China got initial lead in making vaccine
There is currently no effective drug to stop the deadly corona virus. However, clinical trials of medicines have started in many countries. Scientists say that China has probably taken an early lead in the manufacture of the vaccine. The reason for this is that he has been mapping the genome sequence of the novel corona virus and that is because the virus case came in the most worn Chinese city of Wuhan. China has since shared the genome sequence with WHO, US and other countries.