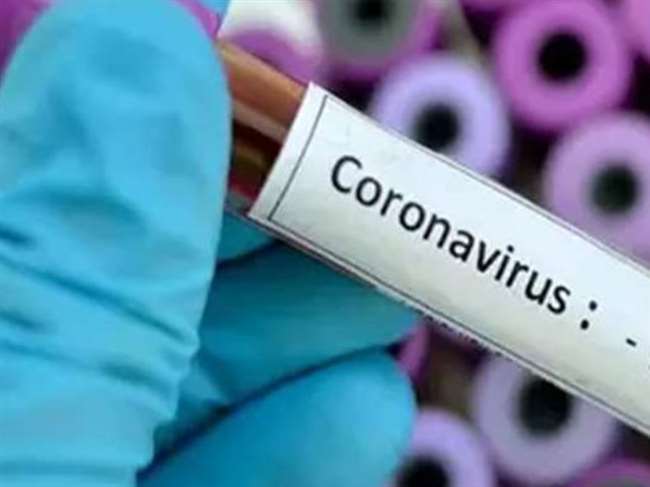 Coronavirus infection figures reached 10,000 in South Korea, 86 new cases registered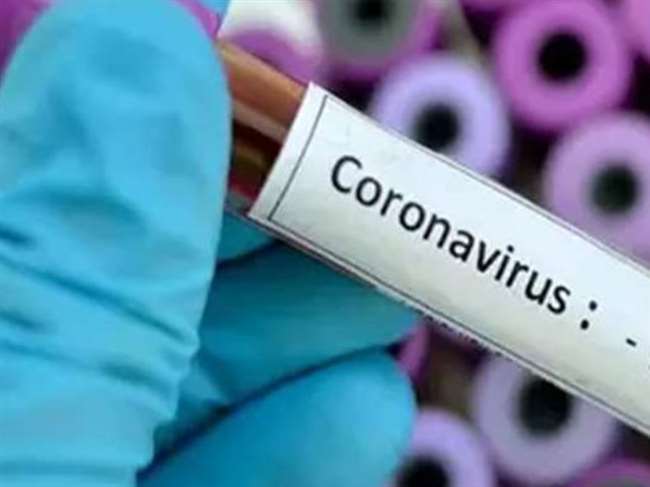 Seoul, Ep. Corona virus cases are increasing worldwide. 86 new cases of COVID-19 have been confirmed in South Korea on Friday, after which the number of corona virus infections in the country has crossed 10,000. South Korea's Centers for Disease Control and Prevention said Friday that most of the cases have come from the more populous Seoul.
Apart from this, 22 other cases have been registered at the airport where isolation is being done by checking the airport staff passengers and separating those with fever and respiratory problems. South Korea has been sending passengers from abroad on quarantines for two weeks to prevent the spread of Corona virus infection in the country.
Several Corona virus testing stations have opened at the sports complex in Seoul on Friday. It is being told that 10,062 cases have been reported in the country so far, most of these cases are from people from abroad.