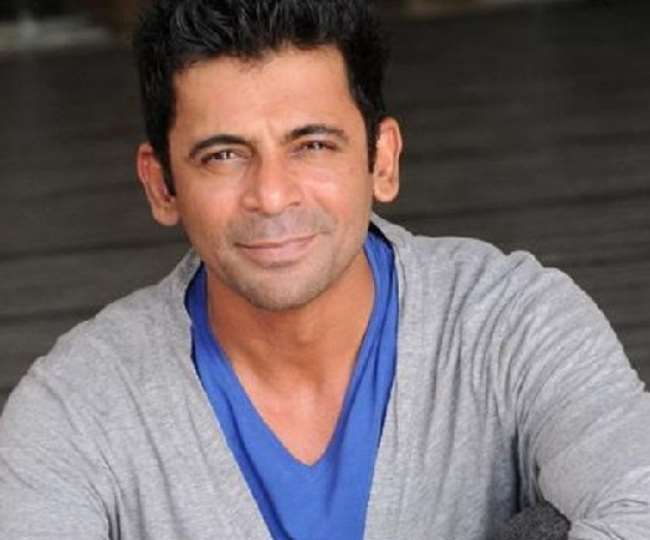 Sunil Grover's unique appeal to people regarding alcohol, video becoming increasingly viral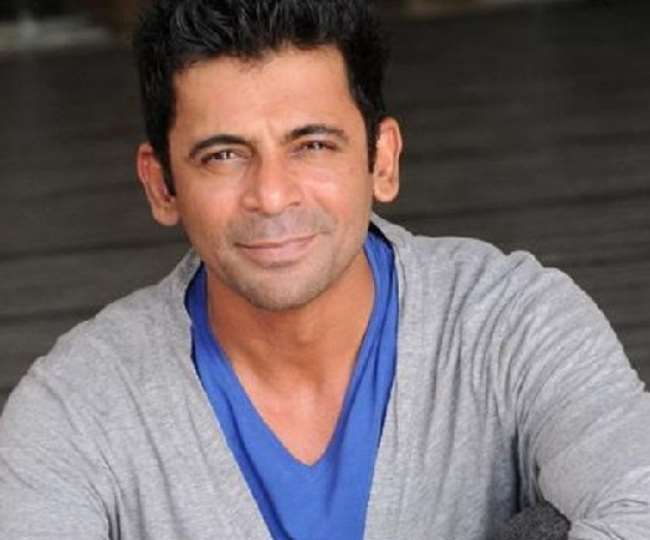 New Delhi The corona virus has been put on lockdown for 21 days across the country. In such a situation, all except the essential shops of ration etc. have been closed and everyone was requested to stay in their homes. People have become very upset due to sitting empty in the house. Meanwhile, comedian Sunil Grover has told people through a funny video why it is important for everyone to stay at home. His video is becoming increasingly viral on social media.

Comedian Sunil Grover recently shared a video on his Instagram account. In this video, he is seen making a unique appeal to the people. In the video, he is saying that if you want liquor shops to open quickly, then you should stay in your homes for this. If you get out of the house at this time, the problems will increase further and liquor shops will not be able to open any time soon. This style of Sunil Grover's appeal to people to stay at home is not only unique but also very funny.