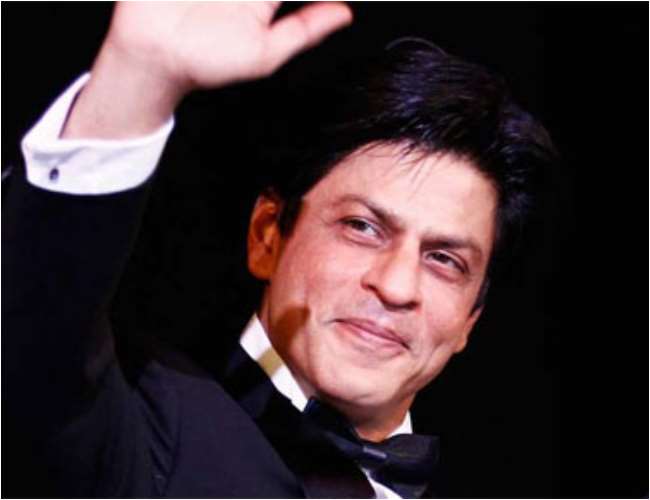 Shah Rukh Khan's big announcement in the war against Coronavirus, made a plan to help the needy in 6 states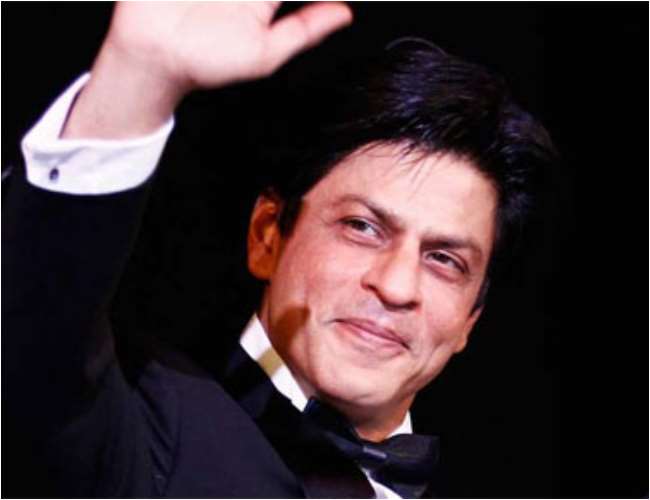 New Delhi The country is currently engaged in a war against the corona virus. All government and non-governmental organizations are coming forward to help the people affected by the lockdown. From ordinary people to the special, they are doing charity according to their capacity.
Now Shah Rukh Khan has extended a helping hand with the entire plan. King Khan through his various company and NGO has issued a detailed plan to help the needy in 6 states of the country. These include the PM Cares and the CM Relief Fund as well. 
On Thursday evening, Shah Rukh shared his plan by tweeting. A statement from Shah Rukh's group companies has been issued, praising the efforts of the Government of India under the leadership of Prime Minister Narendra Modi. Also, it has been told which company will carry forward the mission of the charity.
Sharing this, Shah Rukh wrote- "In this era, people who are doing untiring work for you, who are not even related to you, are probably unaware of you … they have to realize that they alone Are not. Let us ensure that all of us contribute and take care of each other. India and all Indians are one family. "