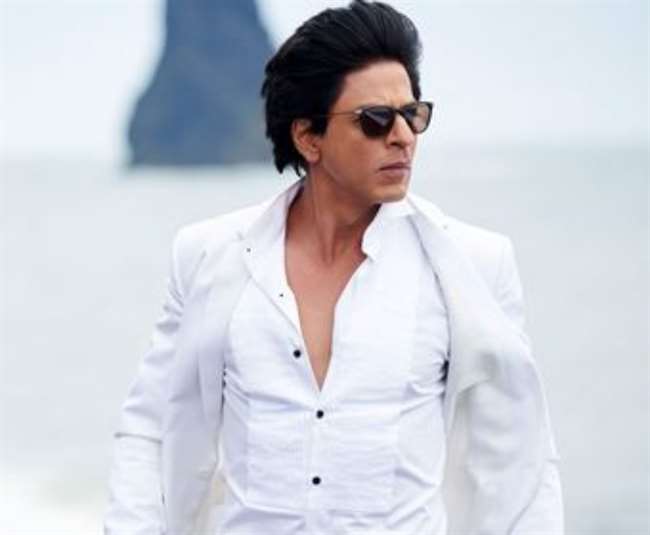 Shahrukh Khan talks to him all night when he is not sleeping, knows who he is?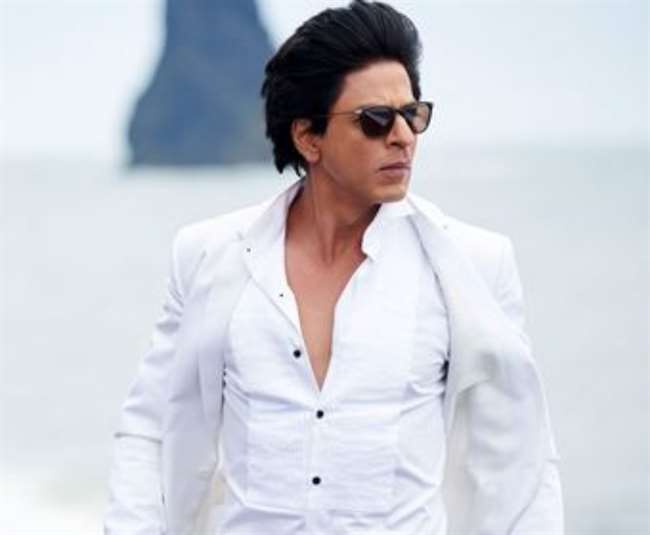 New Delhi Bollywood King Khan Shah Rukh has made a lot of effort to reach the place where he is today. It was not easy for him to become a Bollywood superstar. King Khan has earned both wealth and fame through his hard work. Today he is included in the list of world's rich people. But there was a time in his life when he did not have all the facilities that he has today. During an interview, Shah Rukh Khan explains what he did for the money when he got the check for the first time.
Bollywood king Shah Rukh Khan had told in a radio show that he had received the first check of Rs 50. The check was received by him for attending a concert in Delhi. He was very happy to get his first check. After this, when he got the money for that work, he decided to go to Agra. Shahrukh Khan had not seen Agra before. On the radio show, Shah Rukh says- 'I got my first check of 50 rupees, Pankaj Udhas Saheb had a concert, I was in it, he was in Delhi's Sirifort Auditorium. I got a check of 50 rupees in it. So I went to see the Taj Mahal with 50 rupees, I had not seen it. So my three friends and I moved to Agra. We took a train ticket which was cheap. While there we drank a lassi of pink color. There was also a bumble inside. He got stuck in my throat. Coming back, I tried to get him out a lot, so my 50 rupees was too expensive for me.
In this interview, Shah Rukh told that when he would sleep at night, he would either talk to his children or to a close friend on the phone. Talking about Suhana, Shah Rukh Khan says that Suhana finishes almost all her work by 9 pm. After this we both talk at night till about 2 pm. If it is too late then I talk to my son Aryan, he studies in ale. At 5-6 he talks to me and then at 7 am I stay with Abram.