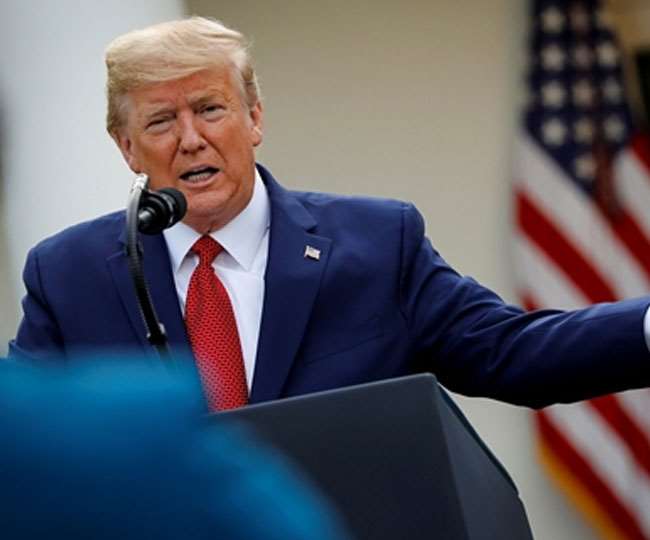 Death toll may rise in US in two weeks, epidemic guidelines apply till April 30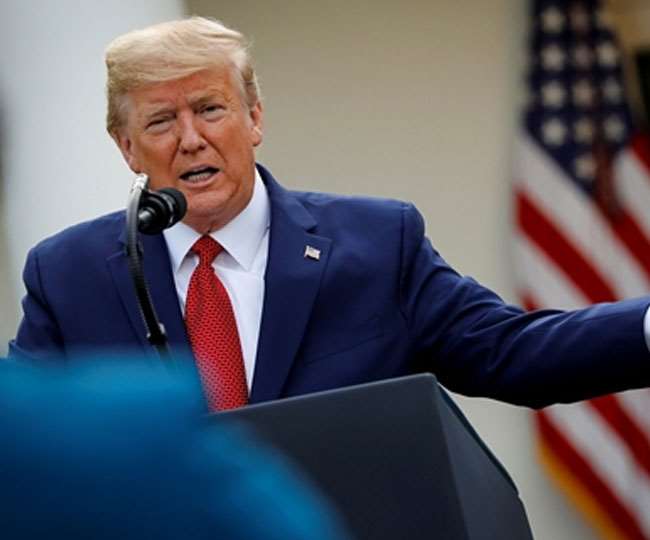 Washington, agencies. Corona virus outbreak continues.
US President Donald Trump on Sunday extended the Corona epidemic guidelines in the US until April 30. With this, the social distancing guidelines in the US have also been extended till 30 April. By Sunday evening, the number of confirmed cases in the US reached 1,39,675, while 2,231 people have died in the US.
Trump announced in the White House that he had made the decision in the wake of increasing cases in the US. Trump said that since these are only guidelines, it is up to the state and local governments to implement them under the US federal system.
He said that the new social distancing guidelines would be announced on 1 April, stating how it might be earlier or sooner how it controls the epidemic. The need for social distancing under the guideline has resulted in the closure of all non-essential parts of the economy, which is putting America in recession, the cost of saving the lives of people.
More than a thousand deaths in America in three days
The death toll in the US has risen to 2,231. Three days ago this figure was less than a thousand. A quarter of deaths (517) occurred in New York alone. The number of infected people has increased to 1,23,828. Detroit, New Orleans and Chicago are emerging as the new epicenter of the epidemic. The condition is that people living in rural areas of America are also not safe.