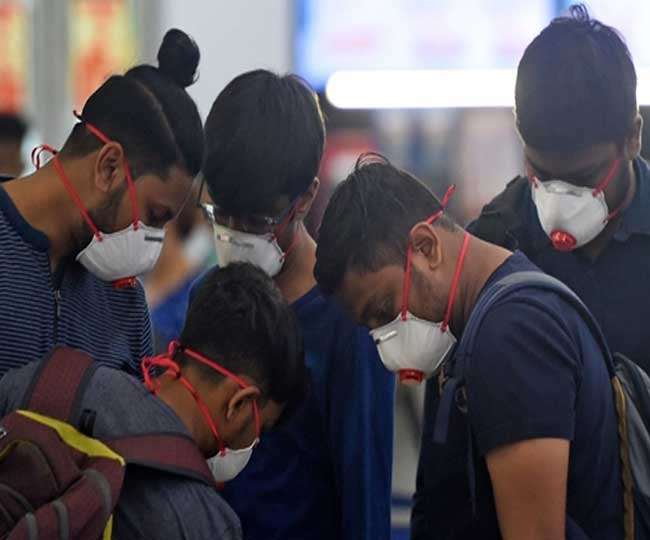 Coronavirus: 185 students brought to India from Kuala Lumpur, quarantined for 28 days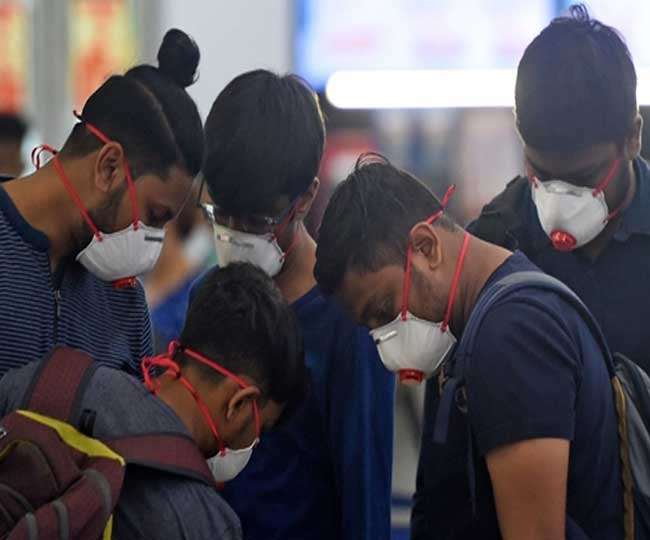 Kuala Lumpur, Pratr. India has evacuated 405 of its civilians stranded at the Kuala Lumpur Airport in Malaysia. All were stranded at the airport due to a travel ban imposed on the Coronavirus. As many as 185 students who have been brought to India have reached Visakhapatnam. All this will be quarantined for the next 28 days. The Indian High Commission in Malaysia gave information about the return of Indians to India.
On Tuesday, the Government of India approved the flight of Air Asia to Delhi and Visakhapatnam. The High Commission has tweeted, 'Thanks to Air Asia for taking the stranded 405 Indians to Delhi and Visakhapatnam by special aircraft. Employees who have worked tirelessly since Tuesday deserve praise.
On Monday, the government announced a ban on entry of passengers from EU countries, Turkey, Britain, from 18 March to 31 March. Since then these Indian citizens were stranded at the airport. The government also banned arrivals from Afghanistan, the Philippines and Malaysia.
Air Asia aircraft carrying 185 students reached Visakhapatnam Airport. Visakhapatnam International Airport director M. Raj Kishore said that all passengers would be quarantined for the next 28 days. Foreign Minister S. Jaishankar had noted the difficulties of Indian students.