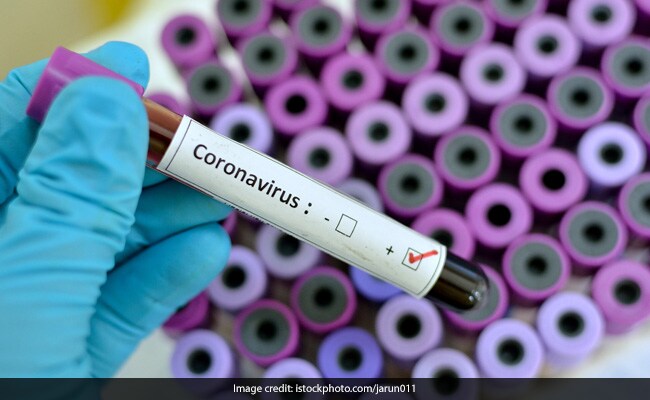 Coronavirus may cause 1 million deaths in US, 2.5 lakh deaths in UK: study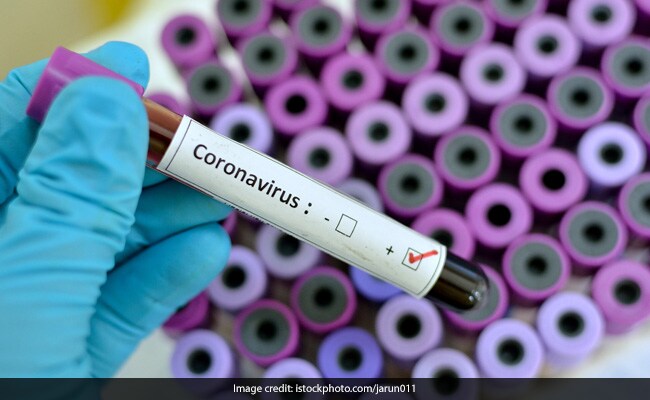 According to a study conducted by epidemiologists in the UK about coronavirus, the outbreak of coronavirus (COVID-19) has been slowed down and tried to slow and stop rather than suppress it. It Will fall, and there may be around 2,50,000 deaths in the UK and over 1 million deaths in the US.
The study, which was not published in the peer-reviewed journal, was released on Monday by the Covid-19 Response Team of Imperial College, London, suggesting the UK government has a strategy to combat the epidemic, according to news published in CNN.com is. The UK's Chief Scientific Advisor Sir Patrick Vallance confirmed on Tuesday that the study by Imperial College was among the documents the UK government is studying.
However, a number of steps are being taken in the UK and the US to prevent the spread of coronavirus. US President Donald Trump announced a 15-day plan to prevent new infection cases. The plan also included strong advice on staying home and suggesting that 10 or more people avoid getting together.
At the same time, the World Health Organization (WHO) on Tuesday urged its member countries of South-East Asia to intensify efforts to combat the coronavirus. So far 480 cases of coronavirus have been reported in these countries, and eight people have died due to this.
Dr. Poonam Khetarpal Singh, Regional Director of South East Asia of WHO said, 'Things are changing very fast. We need to intensify efforts to prevent the virus from infecting more people. '
Out of the 11 member countries of WHO in South East Asia, coronavirus cases have been reported in eight countries. Among them, Thailand has the highest number of 177, 137 in India, 134 in Indonesia, 19 in Sri Lanka, 13 in the Maldives, five in Bangladesh, one each in Nepal and Bhutan.