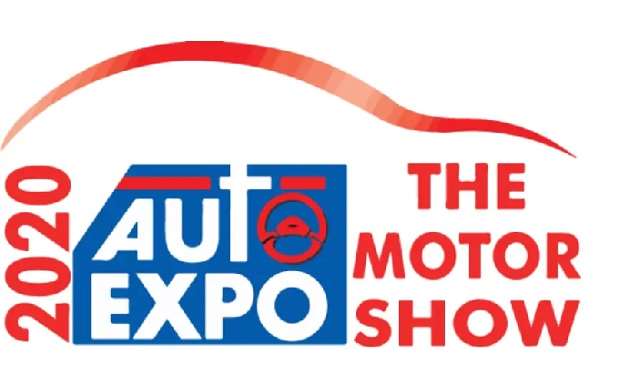 Auto Expo 2020: 95 Companies Are Taking Part In Motor Show, Know Why Craze Is Decreasing?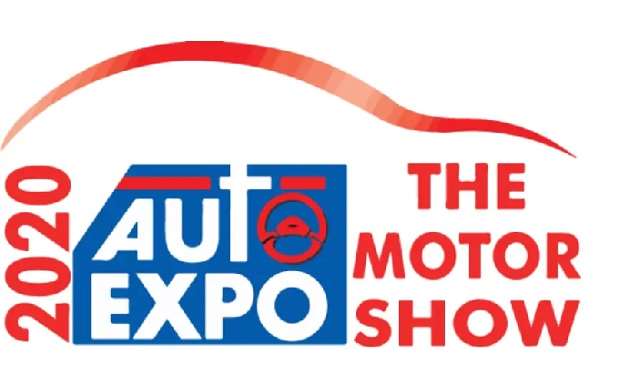 The Auto Expo 2020 is being held in India from 7 February. 95 automobile companies from all over the world are participating in this motor show which runs from 7 February 2020 to 12 February 2020. This motor show is being organized in Delhi every two years. This time too, this motor show is being organized in Greater Noida adjacent to Delhi. The craze of this motor show has been decreasing for the past few years. This time fewer automobile companies are participating in this motor show than last year. If the Chinese companies left Asia's biggest motor show, then motor companies from other countries of the world have opted out of the Delhi Auto Expo.
119 companies participated in this motor show held in 2018, half of which were original equipment manufacturers. At the same time, these numbers were less than the Delhi Motor Show held in 2016. In 2018 too, many well-known companies such as Wolksvagon, Skoda, Nisaan, Datsun, Jaguar Land Rover, Jeep did not participate. This time too companies like Ford, Honda, Toyota Kriloskar, Hero Motocorp, Ashok Leyland are not participating.
However, this condition is not just about motor shows being held in India. Earlier, many big auto manufacturers companies were also missing at the motor show held in Geneva. According to media reports, the Indian automobile giant Tata Motors has refused to participate in the Geneva Motor Show to be held this year.
Whenever the name of Auto Expo comes to our mind, we think that we will get a chance to see some future cars and bikes. In this time's auto show, we can see some future bikes and cars. Also, electric mobility and BS6 standard vehicles can be seen at this auto expo.