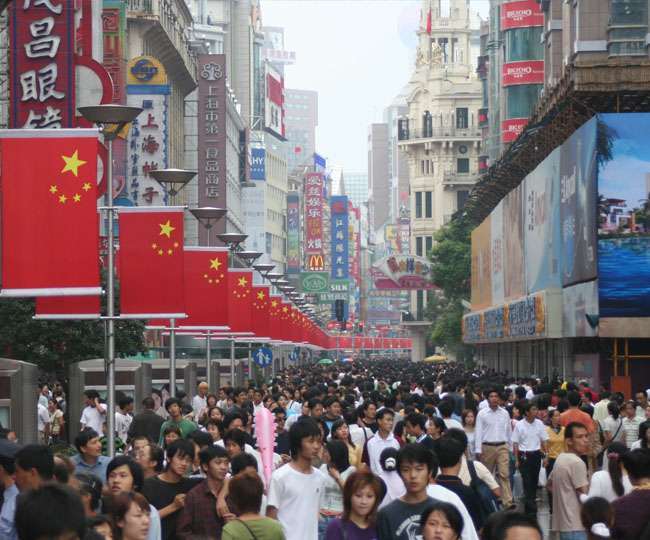 China bans movement of people in two cities to prevent Coronavirus havoc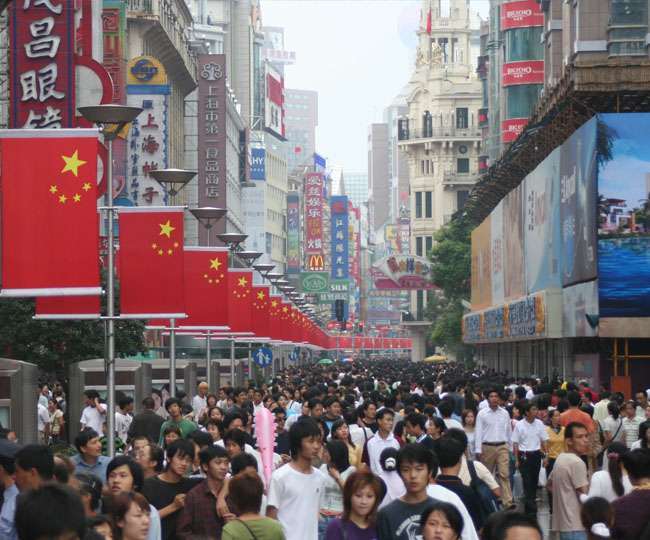 China is doing everything possible to prevent coronavirus. The Gymnasium here has been converted into an auditorium hospital for the rescue of those infected with the virus. Here the patients are being treated by planting the fleets. A new temporary hospital of 1000 beds has been constructed in a record time of 8 days, patients are also being admitted there.
Keeping in mind the safety of the virus and the safety of people, the movement of people in two cities has also been banned so that the virus is less likely to spread. Earlier on Sunday, the movement of locals was banned in Zhejiang Ke in Wenzhou city.
Leave home once in two days
At present, some steps have been taken by the administration to take precautions in the three districts of Taizhou city and Hangzhou. Since people need all kinds of routine items in their homes, only one person has been allowed to go out of these places to purchase essential goods once in two days. It is known that China's online shopping website Alibaba's corporate office is also located here. About 90 lakh people live here.
Hubei province has killed most people due to the virus
Coronavirus has killed the most people in Hubei province of China. Taizhou is located about 850 kilometers from Hubei. The administration has also stopped trains running between these two cities from Tuesday. Train services between these two cities will remain closed until further orders. Simultaneously, these orders have also been issued that how many doors of people are to keep their houses open.