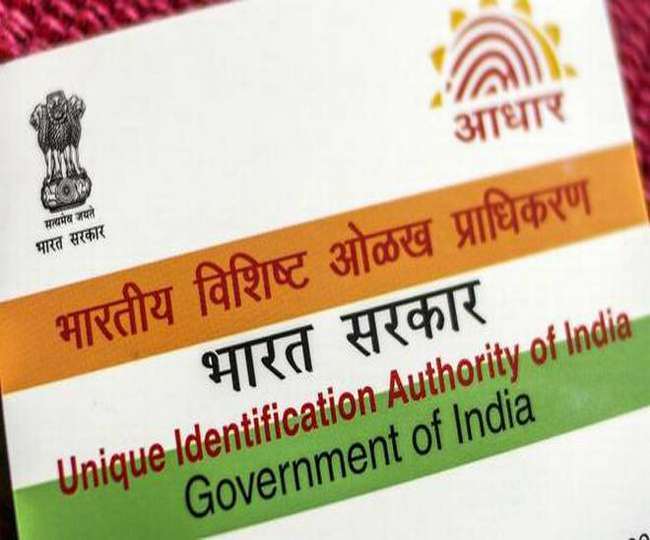 Updates In Aadhaar For Just 50 Rupees. Read More…
The Unique Identification Authority of India (UIDAI) keeps providing new information related to the Aadhaar card through its Twitter handle. At present, the new tweet from UIDAI has given information about the fees paid to citizens for multiple changes in their Aadhaar card. It also states that if you ask for a higher fee for these changes, then you can file a complaint online. A helpline number for online complaint and information about the site is given.
UIDAI says that if you make one or more changes in your Aadhaar, then you will have to pay a fee of Rs 50 only. You do not pay more than this.
Aadhaar @ UIDAI tweeted, 'Whether you make one or many updates in your Aadhaar, it costs Rs 50. Do not pay extra for this. If you are asked to pay more, call our helpline 4747 or https://resident.uidai.gov.in/file-complaint. But file a complaint.
Please tell that Rs 50 will have to be paid for Aadhaar card reprint. This includes card print, speed post expenses and GST. You can also pay this fee online. This can be paid through net banking, debit card, credit card and UPI.
How important the Aadhaar card has become, it can be understood from this that everything is very difficult without it. If common people do not have Aadhaar, then they have to face a lot of problems on the day of arrival.