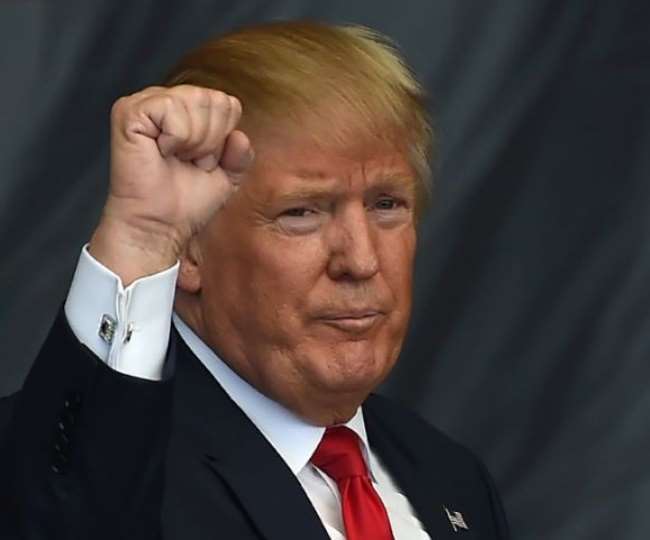 Presidential impeachment: US Senate acquitted Trump of all charges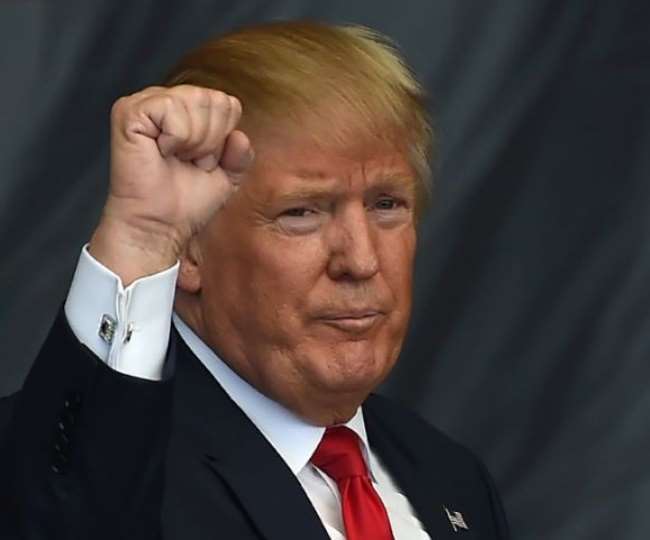 Washington, ANI. US President Donald Trump was acquitted of all charges by the US Senate in an impeachment trial here on Wednesday. By 52 votes against 48, US President Trump was found not guilty on charges of misuse of power. Along with this, he was also acquitted of another charge of impeachment. Here he won with 53 votes against 47.
Supreme Court Chief Justice John Roberts, who presided over the trial, announced the acquittal of Trump altogether. While Trump received 52 votes in favor of acquitting Trump on the first charge, he got 48 votes against him. In the second charge, 53 voted in favor of Trump, while 47 voted against it. In this way, Trump was acquitted on both charges.
Earlier, Republican Senator Mitt Romney said he would vote to indict United States President Donald Trump on charges of abuse of power and obstruction of Congress. The Republican Party has a 53-47 majority in the Chamber and two for sentencing. A third majority is required.
This meant that if all Democrats voted to convict, it was necessary to vote 20 Republicans to convict Trump and remove him from the presidency.
Two articles of impeachment passed by the House paved the way for President Donald Trump's acquittal. This is the third time in America's 244-year history that a president has been impeached and targeted for his removal from office.
Vice President Mike Pence said that Trump had been acquitted after months of embarrassing investigations and partisan attitude. Jerry Nadler, chairman of the House Judiciary Committee, who vowed to pursue charges against Trump.