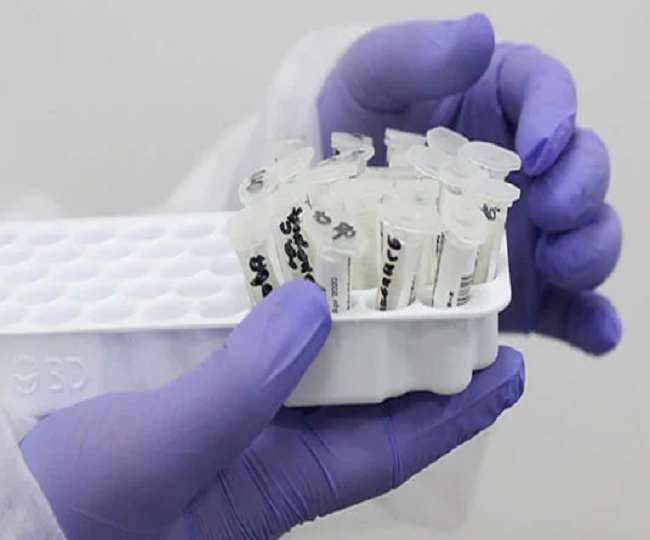 China publishes corona virus 'Genome data' on WHO demand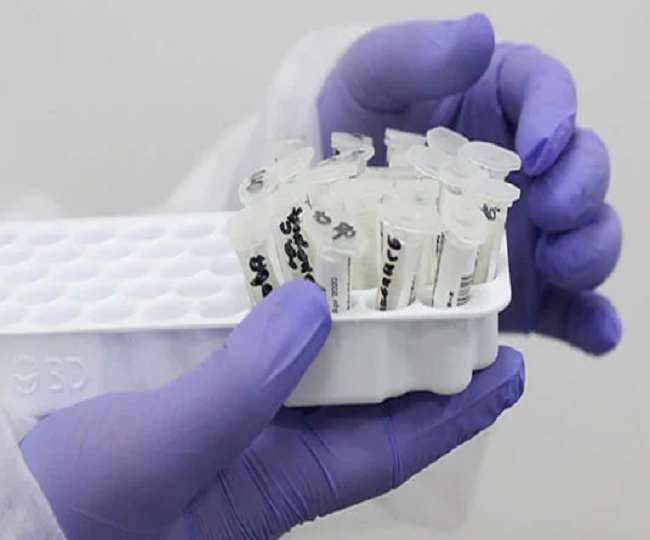 Beijing, Reuters. China has published genome data of corona virus patients on the demand of the World Health Organization. The website of the state-supported National Microbiology Data Center has published this data.
Beijing News also reported that the Chinese Center for Disease Control and Prevention has presented the genome sequencing data to the World Health Organization. Explain that WHO had earlier demanded to share this data.
Let me tell you that last year, Corona virus infection spread all over the world from Wuhan, China. More than 200 countries are currently experiencing this transition. So far, the number of infected people has reached beyond 80 lakhs in the world, while the number of deaths has reached 4 lakhs. The most affected by this virus is America. Here, the number of infected people has crossed 21 lakh, while the number of people who have died has reached 1 lakh 12 thousand. Brazil, Russia, Britain, India, Italy and Spain are the most infected countries after the US.
There is no cure for this virus yet. To avoid this virus, all countries have also imposed a lockdown, due to which people are facing a lot of problems. In such a situation, people also lost their jobs. Not only this, the country's economic condition has also deteriorated. In such a situation, almost all countries have relaxed their lockdown, after which the situation is slowly coming back on track. Currently, there is no effective treatment for this virus, due to which cases are still being reported in China. Prevention is being taken in all countries to prevent this virus. Emphasis is being laid on social distancing.