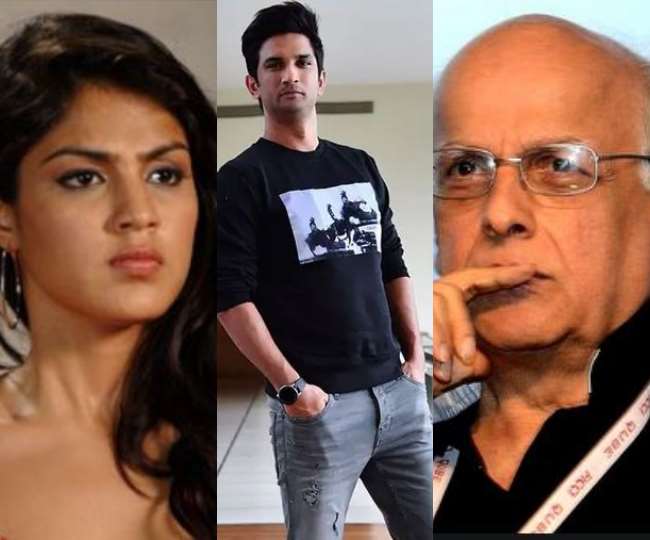 These pictures of Mahesh Bhatt and Riya Chakraborty are going viral after Sushant Singh Rajput's death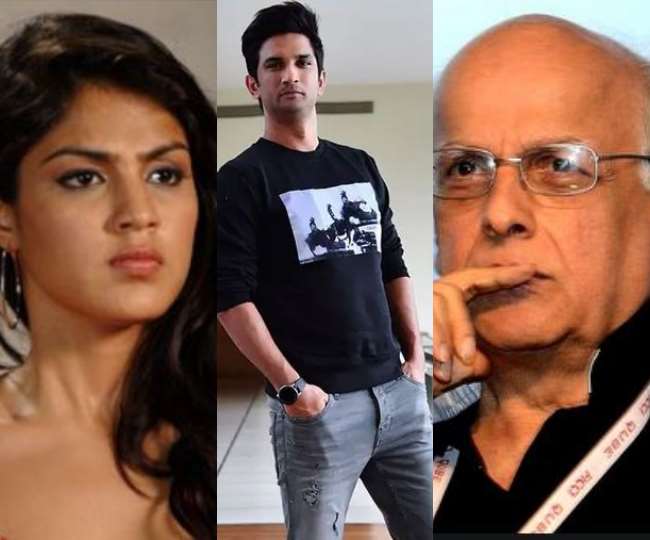 New Delhi There has been uproar in Bollywood since the death of Sushant Singh Rajput. The names of many people in the industry are coming out one after the other. Sushant's death is saddened not only by his family but also by his fans and stars. Everyone wants to know why Sushant, who was always smiling at last, embraced death. On the other hand, yesterday i.e. Thursday, Sushant's alleged girlfriend Riya Chakraborty was questioned by Mumbai Police for a long time. Now meanwhile, some pictures of Riya Chakraborty with Mahesh Bhatt on social media are going viral on social media. 
This picture of Mahesh Bhatt and Riya Chakraborty together is not 2 years old but today. Mahesh Bhatt is being trolled on social media by people taking this picture. Not only this, Mahesh Bhatt is trending fiercely on Twitter.
Actually, some pictures of Mahesh Bhatt and Riya Chakraborty were the subject of discussion on social media. In these pictures, Mahesh Bhatt was seen keeping his head on Riya's shoulder.  
Let us know that Riya Chakraborty himself shared these pictures on his Instagram account in the year 2018 and congratulated Mahesh Bhatt on his birthday. Riya wrote- 'Happy birthday my Buddha. Sir, you handled me with love, gave me love and taught me to fly. You are a person who illuminates others. ' Taking these pictures, users are constantly telling Mahesh Bhatt. At the same time, Twitter users are considering Mahesh Bhatt and Riya responsible for Sushant's suicide.