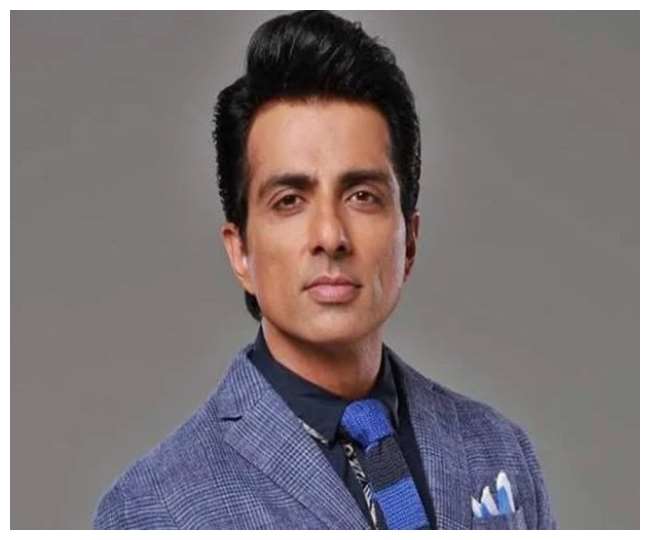 Sonu Sood breaks silence on the politics behind the work done by him, this big announcement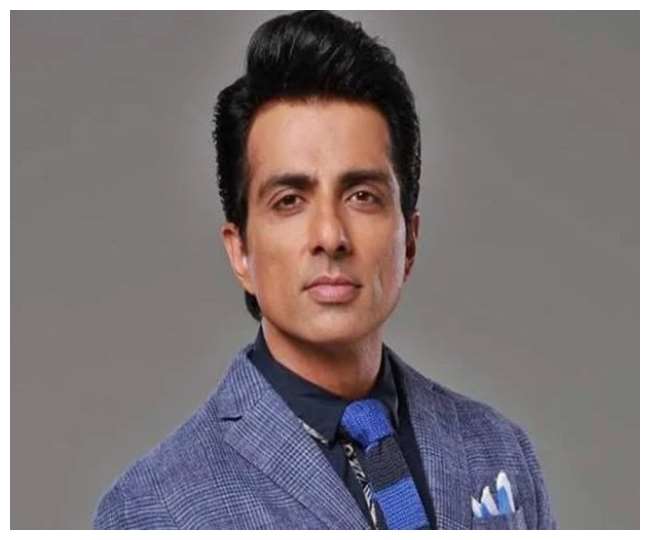 New Delhi Bollywood actor Sonu Sood continues to be in the limelight for being the messiah of migrant laborers in the Corona virus lockdown. No one can forget what Sonu is doing for the poor laborers in this difficult time. Meanwhile, there were reports that Sonu Sood was going to step into politics. But the actor has rejected all these things. He said that what he is doing is 'completely loving'.
Sonu Sood told the news agency 'PTI-Bhasha', 'I have nothing to do with politics. I am loving all this. I want to help them meet their family. ' 
Sood further said, 'I wish that every laborer should keep working till he reaches his home. The journey will continue vigorously. No one should remain homeless. We want them to reach their homes safely. '
Let us tell you that till now Sonu Sood has helped about 18 thousand to 20 thousand workers to return to their home states of Odisha, Bihar, Uttar Pradesh and Jharkhand. He has transported them not only by buses but also by train and flight to his home.
Talking about Sonu Sood's film career, he has made his mark in Bollywood with films like 'Dabangg' and 'Jodha Akbar'. Let's say that Sonu is very much liked in the character of Villain. He has lived many types of characters so far in his career.
Sonu is constantly active on social media. He is trying his best to reach out to those who are seeking help through social media. Not only this, Sonu Sood is also giving a message of love to everyone.