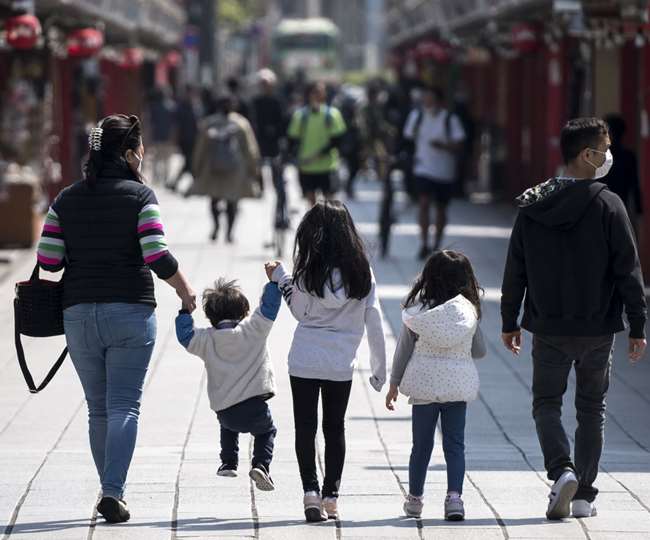 World Population: By 2064, world population will be 9.7 billion, India-China population will increase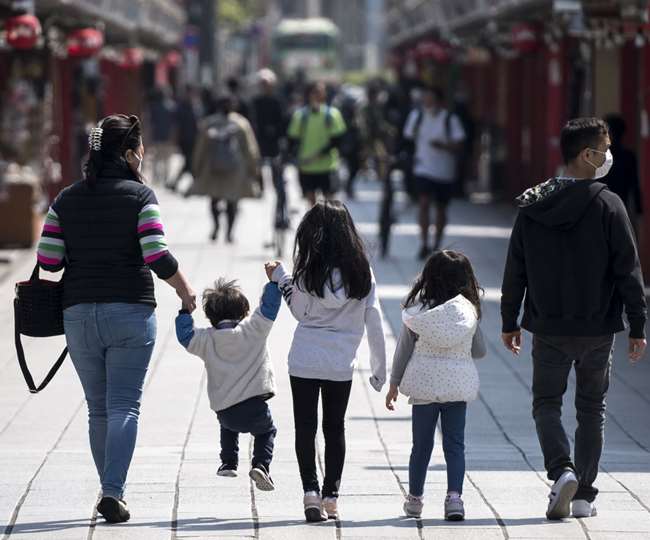 Washington, agencies. Nearly 44 years from now, the world's population (9.7 billion) will be at its peak in the year 2064. But by the end of this century it will be reduced to 8.8 billion. Whereas by the year 2100, India will be the most populous country with a population of 1.09 billion. Currently, the total population of the world is 7.8 billion and that of India is 1.38 billion.
According to research by the University of Washington's Institute for Health Matrix and Evaluation (IHME) published in the Journal of Lancet, in the year 2100, India was ranked second in terms of population in Nigeria (791 million), China third (73.2 million), fourth in the US ( 33.6 crores) and fifth will be of Pakistan (24.8 crores). Analytical research also predicts that there will be a decrease in the workable population in countries such as India and China.
It states that by the year 2100, there will be 2.37 billion people over 65 years of age in the whole world. This will also reduce the economic development of countries like India and China. This will also change the order of global powers. But by the end of this century India will still be one of the four superpowers Nigeria, China and America. It also states that by the end of this century, the population of 23 countries including Japan, Thailand, Italy and Spain will be reduced by 50 percent.
IHME's new research analyzes global, regional, national populations in relation to 195 countries. It contains estimates of future births to potential deaths. IHME Director Christopher Murray said that this is the right opportunity for governments of all countries to make necessary changes in their policies.