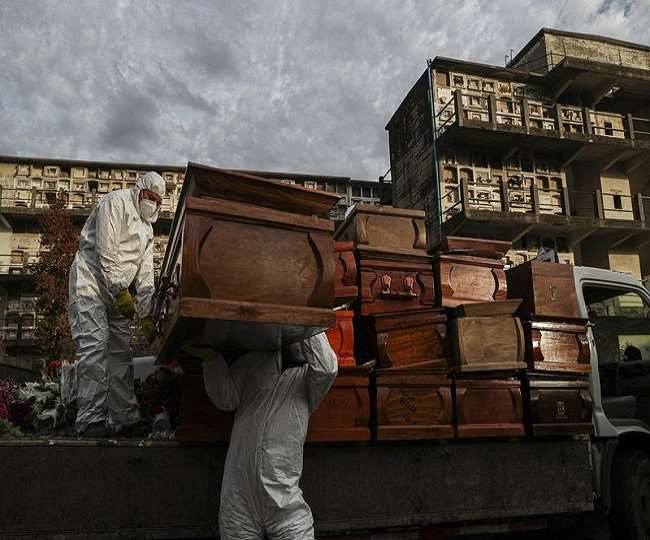 COVID-19: US in the grip of pandemic, more than 68 thousand new cases in just 24 hours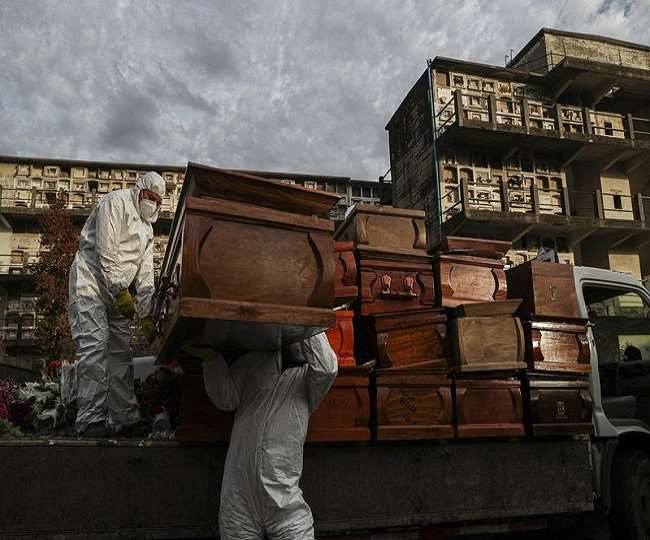 Washington, AFP. In the US, cases of infection with Covid-19 are increasing. A total of 68 thousand 4 hundred 28 new cases have been reported here in the last 24 hours. So far, the total cases of infection have increased to 35 lakh 60 thousand 3 hundred 64 in the country, out of which 1 lakh 38 thousand 2 hundred 1 people have died.
Comedy artist Bob Seget, who became famous worldwide with the comedy show Full House, which aired on American TV in...