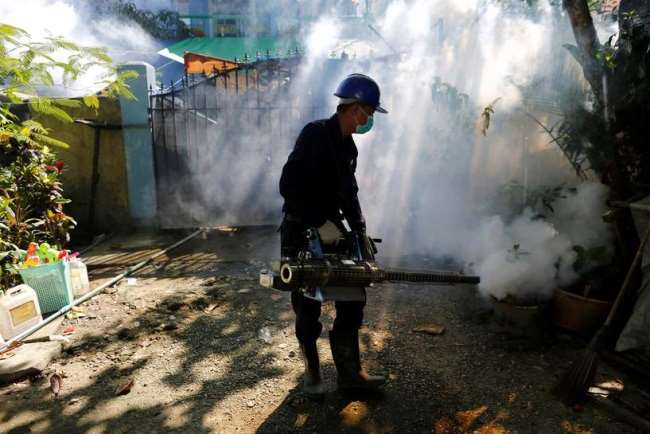 Myanmar: dengue fever amid Corona epidemic, government issues alert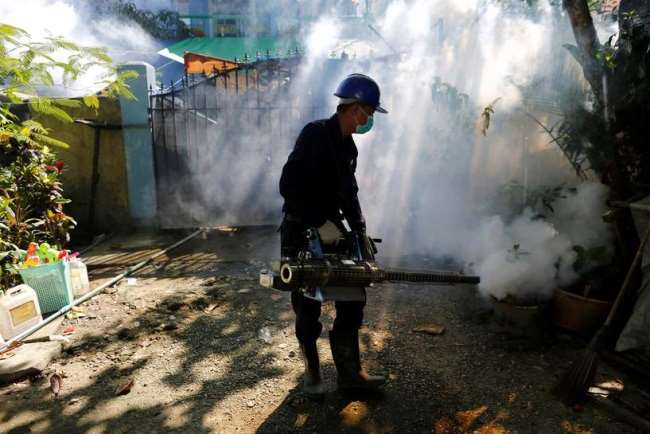 Napida, agency. Dengue fever continues to wreak havoc with the Corona epidemic in Myanmar. The Ministry of Health and Sports of Myanmar has issued an alert for dengue fever infection. The ministry has said that dengue fever is spreading rapidly. According to official figures, Myanmar has caused more than 20 deaths from dengue fever as of 27 June. With this, 2,862 people are infected with dengue fever.
Comedy artist Bob Seget, who became famous worldwide with the comedy show Full House, which aired on American TV in...