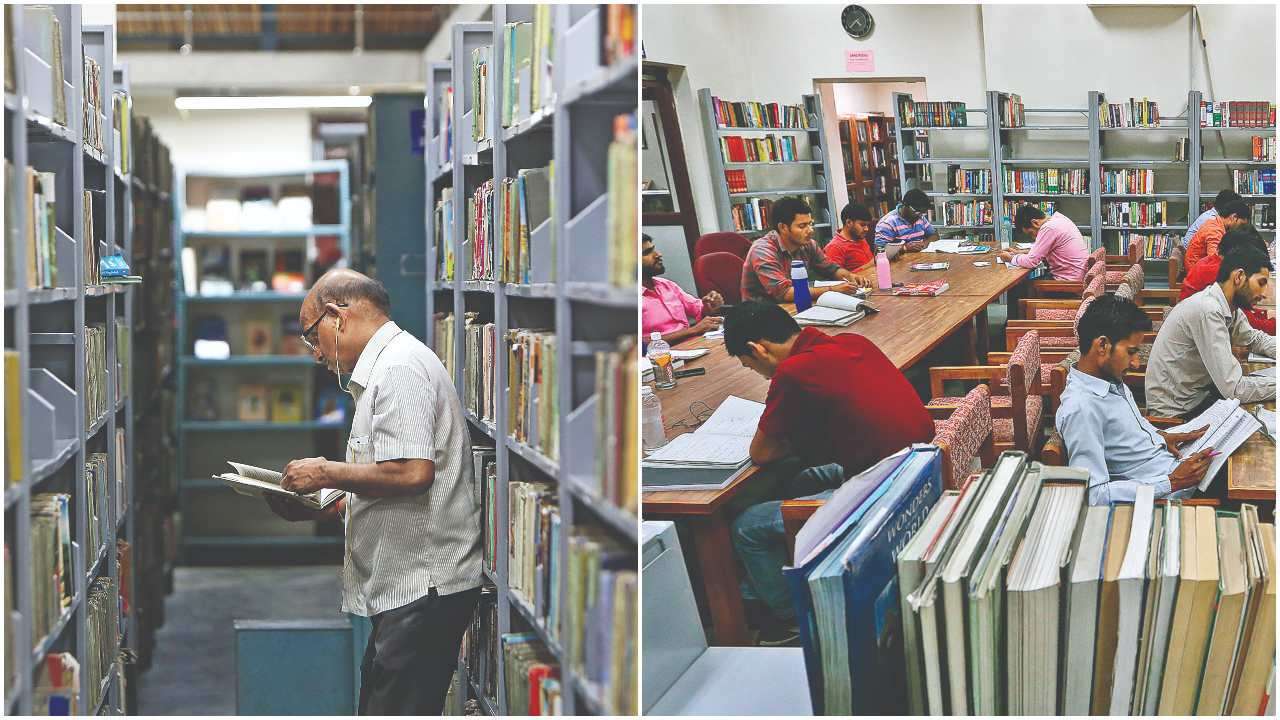 World Book Day and copyright day: know the history, importance and other important things of World Book and Prakashanidhakar Day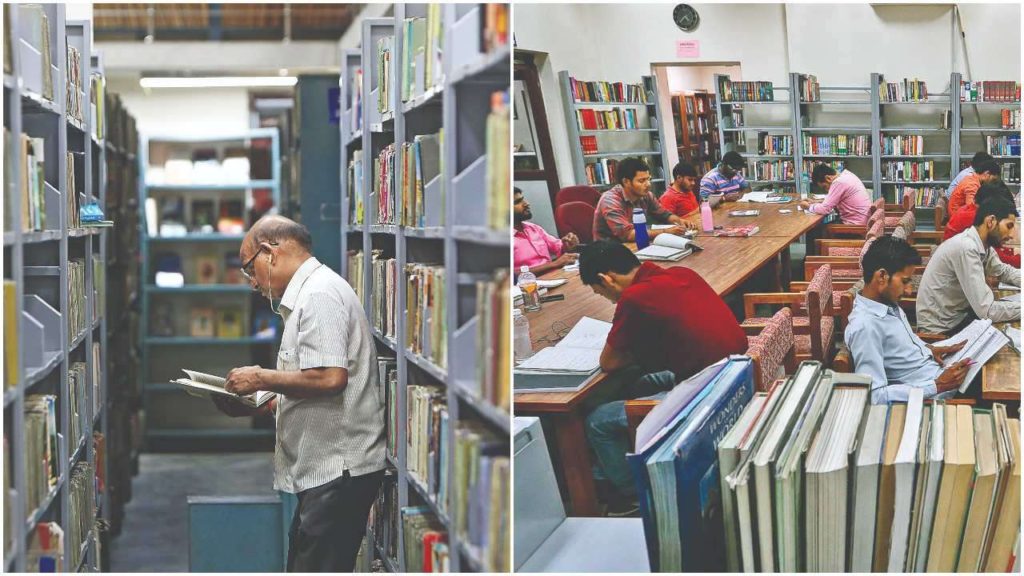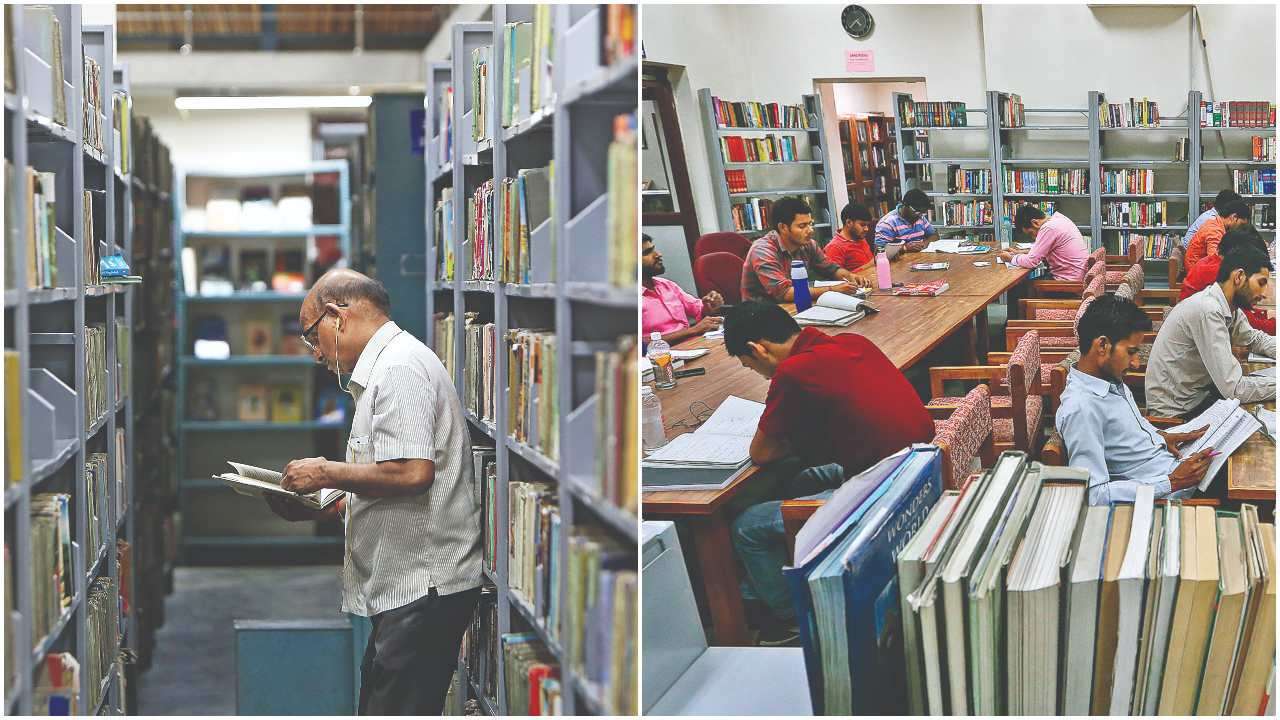 The World Book Day and Publisher Rights Day are celebrated all over the world on 23 April.
It is also known as World Book Day and International Day of Books. It is very important to publish, read and save good books, so this day is celebrated.
While older authors share their experiences, the latest authors are also encouraged to write good books on this day. Learn from the next slides the history,
importance and important things related to World Book and Prakashanadhikar Divas.
Also Read : World Earth Day 2021
History of World Book Day In 1995,
The date of celebrating World Book and Publicity Day was set by UNESCO for the first time.
It was decided by UNESCO to celebrate World Book and Copyright Day on 23 April because according to the Gregorian calendar,
the birth and death anniversaries of William Shakespeare, Vladimir Nabokov, Mamuela Sejia Vallejo, Miguel de Sarventus, Joseph Pla,
Inca Garcillaso de la Vega Has a death anniversary and the birth anniversaries of Manuel Vallejo, Morris Druon, and Hallador Laxness.
The reason for celebrating Book Day is by books of knowledge,
As well as they entertain us, but since other means of entertainment have increased, people have reduced reading of books.
Books are the treasure of our heritage. Book day is celebrated for the readers to read more and more good books and gain knowledge.
There are many people in the world, who do not have books in their reach, this day is also celebrated with the aim of providing this facility to such people.
It is celebrated that World Book Day
Is awarded to those who write a good book on World Book Days. In order to impart knowledge to the society,
this honor is given for the development of human beings. Award is also given to publishers. Book release ceremonies are also held at various places.
Books are discussed in literature committees. People present good books to each other and encourage them to read.
Famous statements related to books
– "If one cannot make someone happy reading a book again and again, it is no use to read it fully." – Oscar Wilde
– "A book is the world, it does not travel that reads only a page." – St. Augustine
– "Finishing a book is like leaving a good friend." – William Feather
– "Forget eating food if you have to, but don't forget a book." – Jim Ron