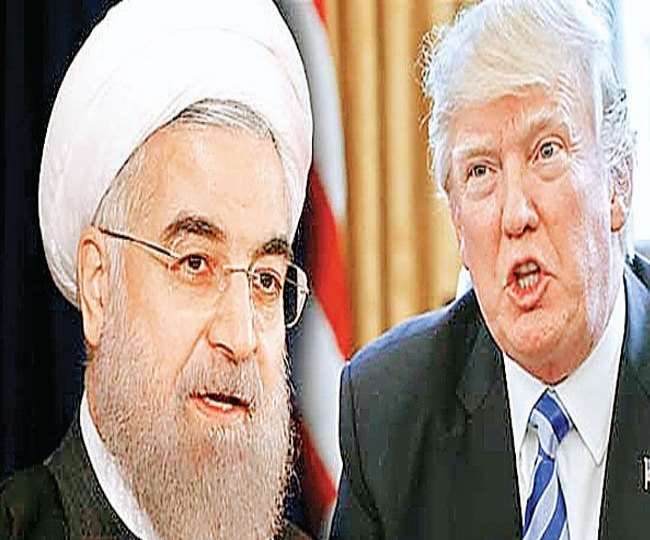 US bases in Gulf Region May Be Attacked Again, Pentagon Cautious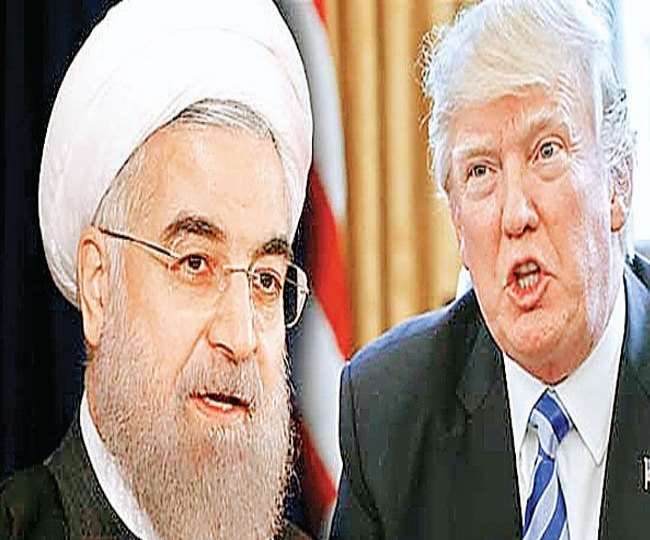 Washington, AFP. The US Defense Ministry Pentagon has warned that the Iran-backed Cateb Hezbollah organization may attack some more US targets in the coming days. The same organization is accused of attacking the US Embassy in Baghdad on Tuesday.
Defense Minister Mark Asper said the organization's aggressive stance has been visible for several months. So it seems that in the coming days he may attack some more American targets. But he will regret it later, because America will not leave him. Asper said, we are practicing for self-defense. We are preparing to take action against all those groups who will misbehave with us. For this, action will be taken against organizations receiving all kind of help from Iran.
Defense Minister Esper said, "According to the indications we have received, Iran-backed organizations are preparing new attacks on American targets." According to the attack, the US will respond to it. If we foresee the danger, then we can also save the damage done to America by attacking first. After the agitators arrived inside the high-security US embassy complex in Baghdad on Tuesday, the US has dispatched hundreds of commandos to the Gulf region, who will respond immediately in any emergency.
The US on Friday carried out an air strike at Baghdad Airport killing Major General Qasim Suleimani, the head of the Iran-backed Kurdish force. Reports said that Sulemani's convoy was heading towards Baghdad Airport when a rocket attack hit. Abu Mahdi al-Muhandis, deputy commander of the Iran-backed militia Popular Mobilization Force, was also killed in the attack. It was said that eight people have died in this attack.