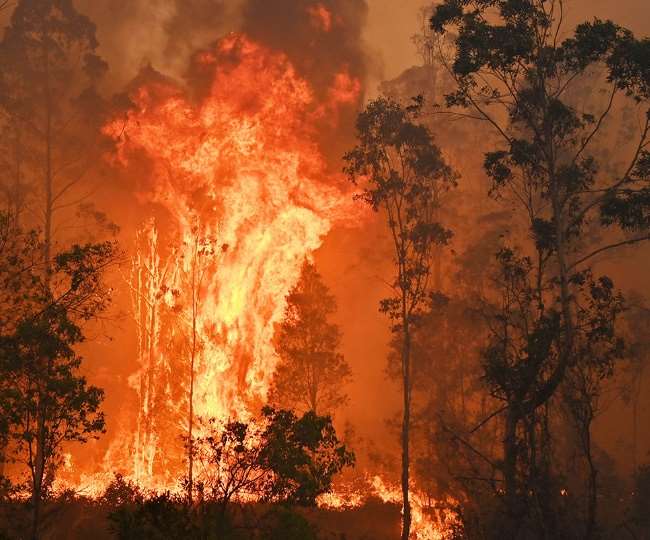 The smoke of fire spread to the forests of Australia reaching Brazil, Argentina and Chile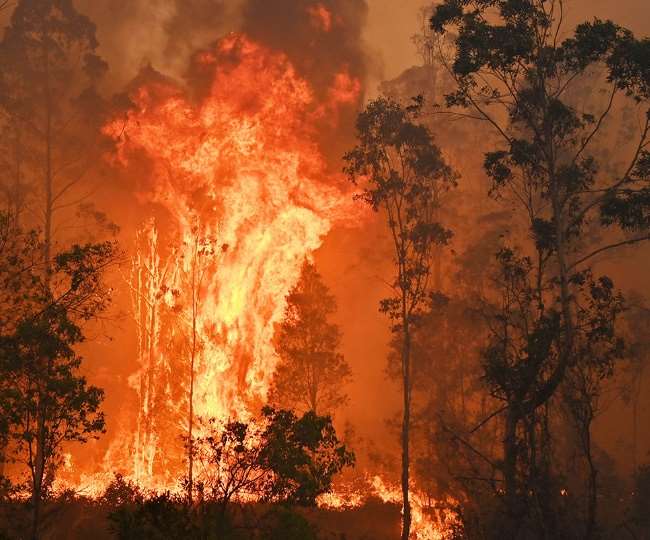 Sao Paulo, AFP. Other countries of the world have also been affected by the fire in Australia's forests. According to the report of the news agency AFP, the smoke of the fire has crossed Australia and reached Brazil. Not only this, the smoke has been seen in the South American country of Chile and Argentina. The Met Office has said that the smoke can be easily seen in central Chile. There is a haze of mist on the sky, whereas the sky remains clear on normal days.
The National Institute for Space Research quoted satellite images as saying that smoke was spotted in the southern state of Rio Grande do Sul (Rio Grande do Sul) on Tuesday.
The Chilean Meteorological Department said that the smoke of Australia's fire has reached South America after traveling 12 thousand kilometers. This smoke plume is present in the sky at an altitude of six thousand meters.