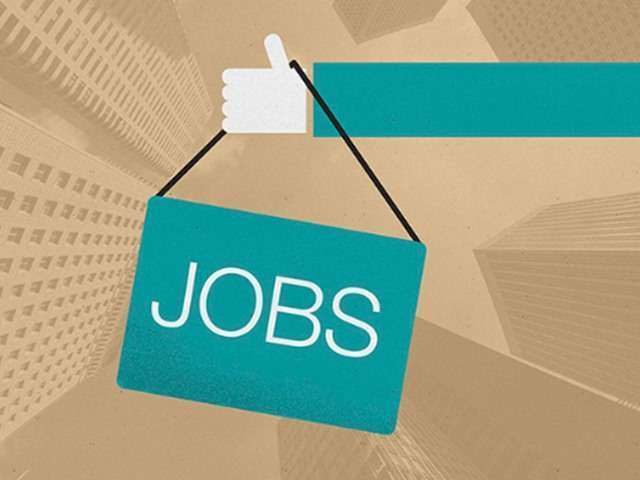 Good News: In The New Year, There Will Be Bumper Recruitments In Central Departments, Stay Ready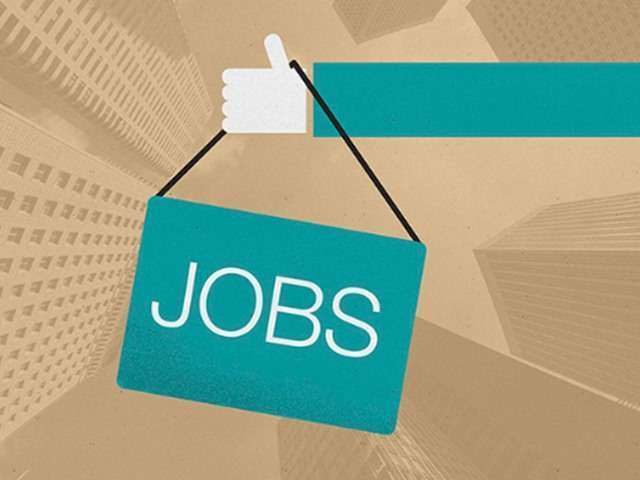 New Delhi, Online Desk. These days unemployment and recession are being created. There is speculation that in the coming times, the employment of lakhs of people in different sectors will end. Meanwhile, the Staff Selection Commission (SSC) has brought a gift of jobs for the youth in the new year. SSC is preparing to give employment to youth in various departments by conducting examinations and issuing results on time.
Commission to release CGL-2017, CHSL-2017, CGL-2018, MTS-2018, CPO-SI, Stenographer – 2018, Junior Engineer and Sub Inspector – 2018 by June this year Declared will give more than one lakh jobs.
The Commission will announce the final result of nine recruitment examinations within 6 months this year, including many exams for the years 2017 and 2018. Staff Selection Commission is preparing loudly in the preparation of posting the selected candidates by announcing the final result of all the exams in the month of June or earlier.
By combining all these recruitment exams, a total of 1,04,473 posts will be filled in various central departments. With this, work will be started in the direction of clearing the 2019 and 2020 recruitment examinations. With this, the youth applying for the examinations will not have to wait long to get a job.
Where-Where will be the recruitment-
CGL 2017: 8120 posts
CHSL 2017 : 5869 posts
Constable (GD) 2018 : 60210 Posts
SI (CPO) 2019 : 2745 posts
CGL 2018 : 12929 posts
CHSL 2018 : Six thousand posts
JE 2018 : 1600 posts
MTS 2019 : 7100 posts
Stenographer 2018 : 1500 posts
(Note: The final result of all these exams will be declared by the month of June.)
Apart from this, the results of the posts of SI 2020, Stenographer 2020, CGL 2020, Junior Translator 2020 and MTS 2020 will also be released in the month of April by SSC. Along with this, the commission will release the results of the new recruitment examinations by the end of 2020 and will also provide jobs to new students.