Share Market Update: Opening Market Collapsed: Sensex Breaks 1441 Points, Nifty Below 10,900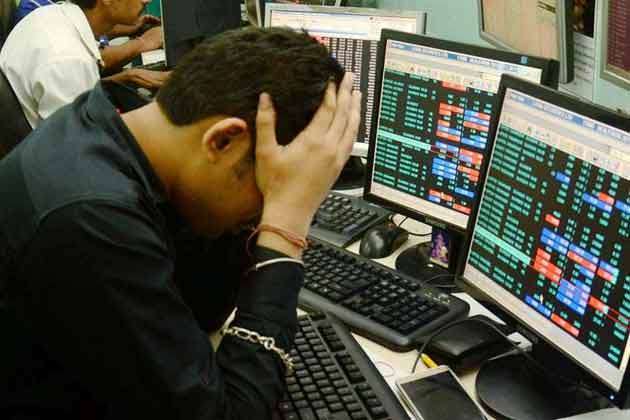 The stock market opened with a heavy fall on the last trading day of the week amid rising cases of corona virus in the country. The Bombay Stock Exchange index Sensex opened 1441.82 points down at 37,028.79 in the morning at 9.15 am, while the National Stock Exchange's Nifty weakened 403.15 points to open at 10,865.85. By the time the news was written, the Sensex fell 1162.50 points (3.02%) to 37,308.11 and the Nifty was down 351.10 (3.12%) to trade at 10,917.90 points. Out of 50 stocks of Nifty, 1 stock traded in green mark and 49 in red mark. Yes Bank's stock fell 25 per cent in early trade.
The stock market Sensex lost most of its early gains on Thursday and closed with a loss of 61 points. The 30-share Sensex of the Bombay Stock Exchange ended the day at 38,470.61, a gain of 61.13 points or 0.16 per cent after climbing up to 478 points during the day. Similarly, the National Stock Exchange's Nifty closed at 11,269 points with a slight gain of 18 points or 0.16 percent. 
Investors have expressed hope that the efforts of governments and central banks around the world will reduce the effects of the corona virus. The International Monetary Fund has said it will provide $ 50 billion to low-income and emerging countries under the emergency finance facility. These countries could potentially seek support with the help of coronaviruses.