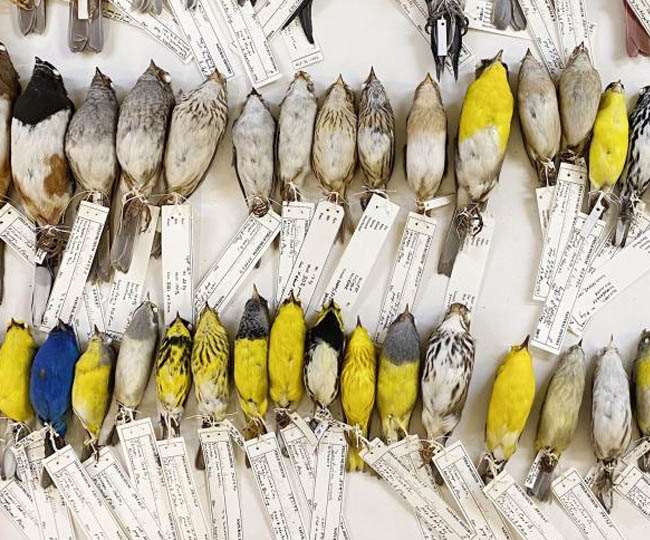 Scientific warns of climate change, size of birds shrinking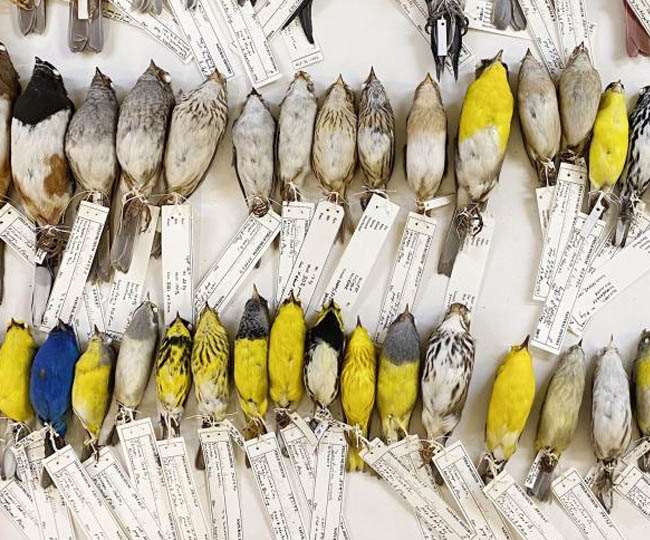 Washington, PTI Due to the constantly warming climate, many birds are shrinking in size, but their wings are spreading more. This has been claimed in a new study assessing climate change hazards. Researchers at Michigan State University in the US have claimed this by analyzing a data set of 52 species of migratory birds that have fallen down as they collide with buildings in Chicago.
During the study, they found that from 1978 to 2016, the body size of 52 species of birds has decreased and 49 species have statistically drastically decreased. The results of this study have been published in a journal called Ecology. It has been reported that during this period there are 40 species of birds whose wings have increased in size. Now the spread has been relatively more.
Brian Weeks, assistant professor at Michigan University and lead author of the study, said, "The body size of these birds is decreasing due to rising temperatures. But it is surprising that not only birds of one species are affected by this, but most of the birds have seen changes due to temperature rise. Researchers said, "In the old study, many possibilities were being expressed that birds of climate change are also having the most impact, which seems to be true."
Researchers said that the death of birds by direct heat increases is common, but shrinking size means that birds have also been calling global warming for a long time. Researchers said that the rate at which the Earth's heat is increasing today, if effective steps are not taken to stop it, it may be that many birds will cease to exist in the future. If this happens, it can also have a serious impact on the ecosystem.