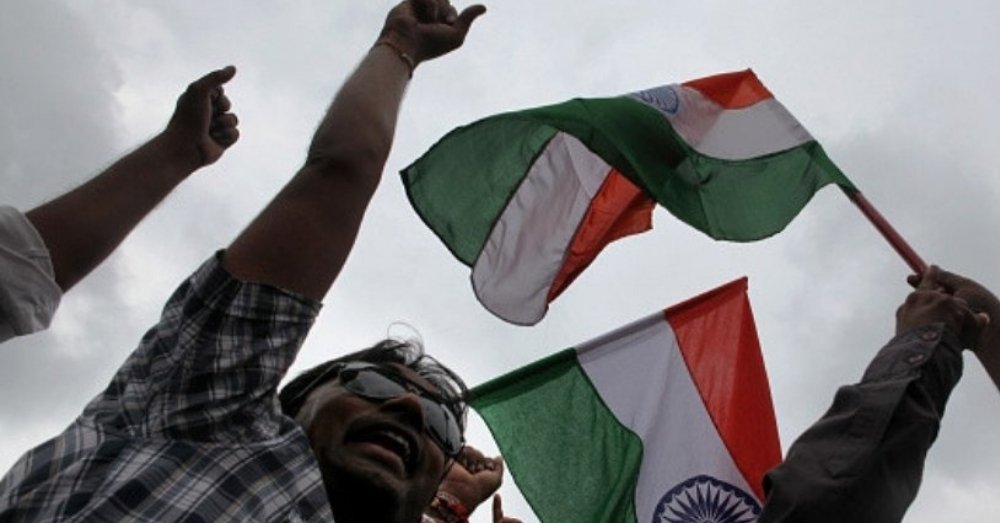 Ruckus over citizenship amendment law, US-France issued advisory to its citizens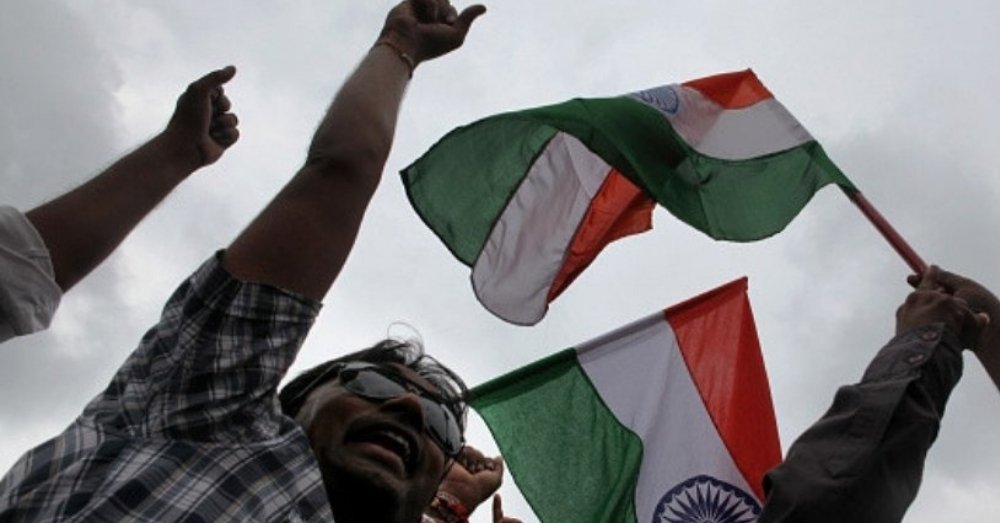 Violent clashes have taken place at several places amid protests in the northeastern states against the Citizenship Amendment Act. There are reports of violent protests in Northeast India, especially in Assam and Tripura.
In view of violent protests against the citizenship law in India, America and France have issued an advisory for their citizens. In which the citizens of our country have been advised not to go to Assam. However, there is currently peace in Assam and curfew imposed in Guwahati has also been relaxed.
Earlier, the United Nations said that it is closely reviewing the impact of the Citizenship (Amendment) Act of India. Farhan Haque, the Deputy General Secretary of the General Secretary Antonio Guterres gave this information.
He said, "We are aware that the High and Lower Houses of the Indian Parliament has passed the Citizenship (Amendment) Bill and we are also aware of the concerns being expressed publicly in this regard. UN law Is analyzing the possible consequences of ". Haque also said that human rights mechanisms, including some of our defendants, had already expressed their concerns about the nature of the law.
Let us know that the protests against the Citizenship Amendment Act have had an impact on the India-Japan Summit. The summit was to be held in Guwahati, Assam from Sunday, but Japanese Prime Minister Shinzo Abe has postponed his India tour.
Foreign Ministry spokesman Ravish Kumar has confirmed this by tweeting. In its tweet, the spokesman of the Ministry of External Affairs has said that soon the new date will be set for this summit by mutual agreement between the two countries.